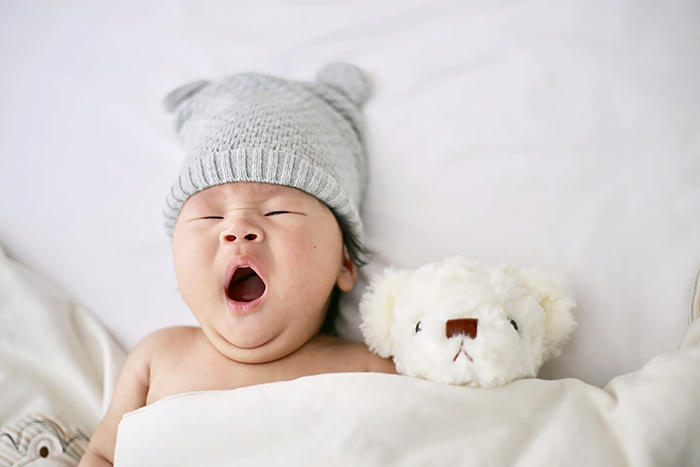 HRC Fertility's Dr. Diana Chavkin on fertility options for LGBTQ+ people.
BY GREY CROUCH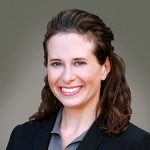 Dr. Diana Chavkin, is a board-certified fertility specialist who helps people build families. Having struggled with her own infertility, sheknows the value of a compassionate, transparent and effective medical team. She sees patients at HRC Fertility in West Los Angeles.
In an interview with THE FIGHT Dr. Chavkin talks about fertility options for LGBTQ+ people.
What general points you would consider most important to know when considering parenthood as an LGBTQ+ person or couple?
It's important to think about having a child as early as possible since fertility declines with age. Anyone considering taking hormones to alter their voice or appearance should consider the impact that it might have on their fertility and so should consider early fertility preservation in the form of either sperm freezing, egg freezing or embryo freezing.
If an assigned male person is going to take estrogen that may alter their sperm production, freezing sperm in advance would be wise.
Same goes for testosterone for an assigned female person. This will likely impair their ability to ovulate, so preserving fertility with egg freezing would be wise.
Be your own advocate. Don't wait for a referral. And make sure you are comfortable first and foremost with your doctor…at my office I make sure to see my patients every time they come in. For all patients this is an emotional journey.
There have been vast advancements in the field of conception options for HIV+ individuals. Could you explain the risks and precautions for IVF and other birthing methods as a seroconverted parent?
HIV can affect hormone production like estrogen and progesterone which can sometimes affect one's ability to become pregnant particularly if CD4 counts are low.
CD4 cells (also known as CD4+ T cells) are white blood cells that fight infection. … As HIV infection progresses, the number of these cells declines. When the CD4 count drops below 200, a person is diagnosed with AIDS. A normal range for CD4 cells is about 500-1,500.
Risks are, of course, related to the concern for possible infection of a child. This is actually mostly theoretical however since the risks are very low as long as the viral load is low and a person is compliant with their medications. There are also precautions taken in the IVF laboratory for HIV + patients.
However, due to the potential increased fertility issues that may ensue, it's important to think about fertility perhaps earlier than they might otherwise."
Where do you see the future in research and availability for LGBTQ+ people exploring the option to HAVE A CHILD? Is there anything we haven't asked that you would like to share?
Reciprocal IVF is very common for same-sex women interested in playing a part in the conceiving process. This is where one woman has her eggs retrieved and is the genetic mother. But then the embryo that is created is transferred to the other woman who carries the child.
Donor sperm could be used in that case.
There is also extensive research on trying to retrieve eggs from tissue that would allow us to get hundreds or thousands of eggs from a piece of tissue rather than having to do an egg harvest.
All of the technology, all the education, all the advancements that we have are to help people become parents if they want to. To not make it accessible to a group of people who absolutely need our help in the process, seems crazy to me.
---
For more information, visit Dr. Chavkin's next free seminar: Thursday, September 26, 2019 6:30pm–8:00pm, at HRC West LA, 11500 West Olympic Boulevard, Suite 504, West Los Angeles, CA 90064.