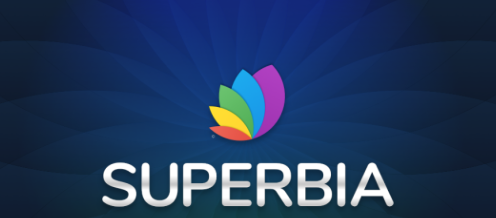 Michigan on Monday approved the charter for a credit union created to serve the LGBT community, Bloomberg reports.
The financial institution, Superbia, said on its website that it will open its "virtual doors" in early 2020, reports The Hill.
While it brands itself as serving and advocating for the LGBT community, Superbia said all customers are welcome to become members.
Founder Myles Meyers told Bloomberg that Superbia will offer traditional services, as well as ones more tailored to the LGBT community, including loans for transgender people in the process of transitioning.
READ MORE HERE:
https://thehill.com/homenews/state-watch/460646-michigan-approves-first-lgbt-credit-unions-charter