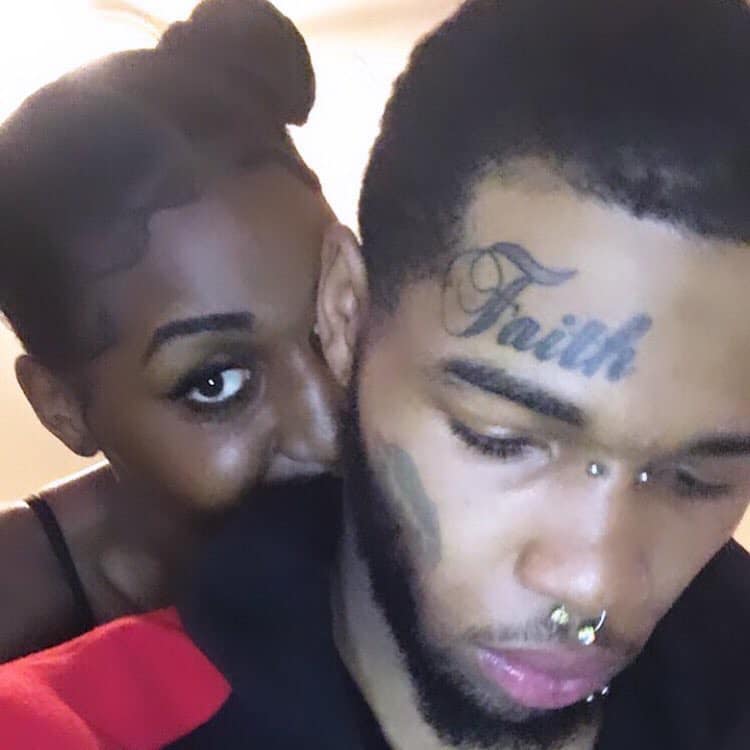 (Photo: Maurice Willoughby, RIP)
Maurice Willoughby, aka "Reese Him Daddie," died shortly after he endured extensive bullying for dating a trans woman. In a statement on Wednesday, the Marsha P. Johnson Institute reported that Reese died by suicide shortly after his girlfriend left him, reports Heavy.com.
The Institute's statement reads, "Faith [his girlfriend] went on Instagram Live to clarify that Reese actually died of an overdose after she left him. A heavy drug user, Reese threatened to take his life and Faith's. She ran away to safety, and it was then that he committed suicide. Our deepest condolences to Faith and also to Reese's family."
Reese's story and relationship went viral when he wrote a Facebook post defending his girlfriend, Faith. Then, a video began to circulate the internet in which random individuals appear to be aggressively bullying Reese over his decision to be in a relationship with a trans person.
READ MORE HERE:
Maurice Willoughby aka Reese Him Daddie: A Tribute to the Trans Bullying Victim