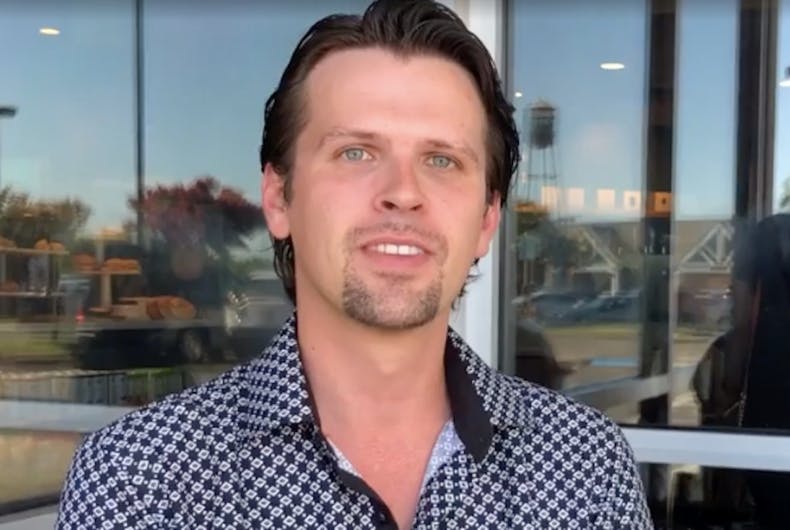 (Photo Matthew Mason. The Modesto Bee)
The gay son of one of the organizers of a straight pride rally planned for Graceada Park says he will ask Modesto officials at Wednesday's City Council meeting not to let them use the park, reports The Modesto Bee.
"We don't want hate in Modesto," said Matthew Mason, 28, who is the adopted and estranged son of Modesto resident Mylinda Mason, one of the organizers of the event. "I am making sure Modesto is not a place for hate speech."
Mason said he also is working with others on organizing a candlelight vigil before the council meeting to protest the straight pride event, planned for Aug. 24 in Mancini Bowl, the park's amphitheater.
READ MORE HERE: https://www.modbee.com/news/local/article233409667.html#storylink=cpy