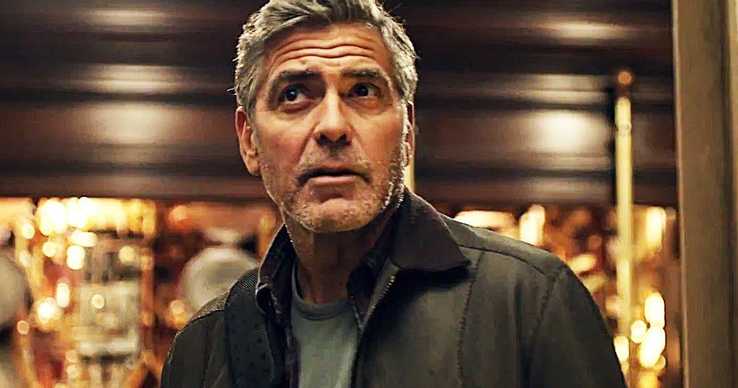 Following the Sultan of Brunei's decision to back down on death penalty laws for those engaging in gay sexual acts, George Clooney, who has been a pivotal part of the global outcry against the country's acerbic and inhumane legal codes, issued a statement today in response to the country's reversal, reports Deadline.
"This is a huge step forward after a giant leap backwards. It promises that the citizens of Brunei won't be executed for being gay. It also sends a very crucial message to countries like Indonesia and Malaysia that there is a cost for enacting these laws. And the cost isn't folks boycotting their hotels. The cost is that corporations and big banks won't do business with you. The financial institutions stepping up had a huge impact. Having said that, the law to stone their citizens is still in place. Meaning that as soon as the pressure dies down they could simply start the process of carrying out executions. So in reference to the boycott everyone should do what they feel is correct. For my family and me we simply can't walk away until this draconian law is no longer on the books," said Clooney.
Activists warn that the sultan's statement isn't a complete victory for LBGTQ people. Homosexuality is still criminalized in the country and women who have sex with other women can still be punished by whipping. Same-sex relationships are still illegal in more than 70 countries, reports Forbes.