Sobriety Checkpoint
We asked these sober individuals with different lengths of sobriety time to check in and share where they currently are in their recovery.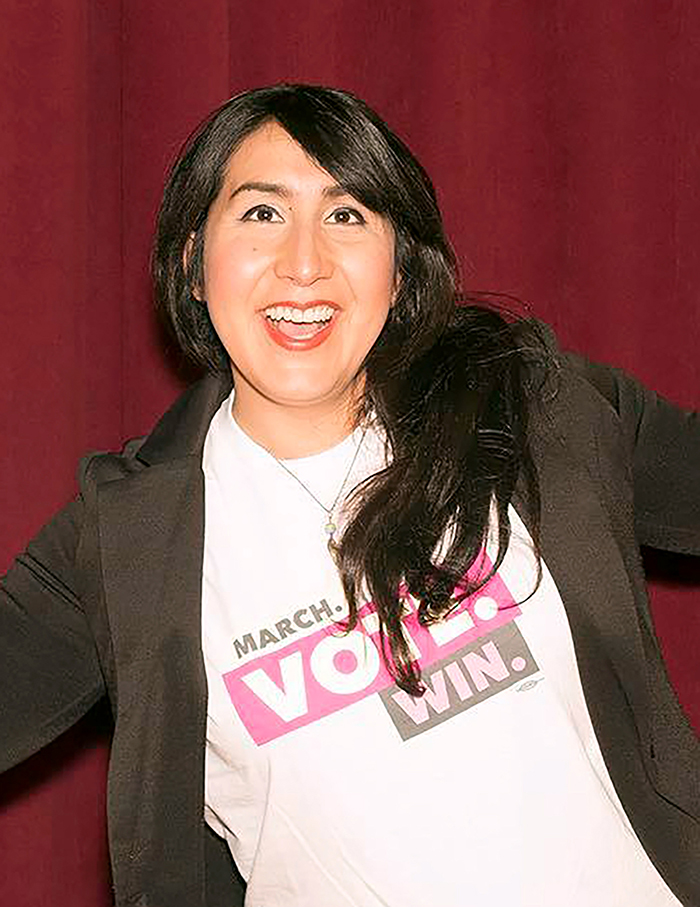 HELP YOUTH
"Before I got sober my life revolved around not getting sick. I was physically dependent on alcohol and on benzos and those give you a physical withdrawal. I held whatever job I could and tried to manage my symptoms and not end up in withdrawal. Towards the end of it, I lost everything, the job, the dog, everything. My recovery didn't happen over night. They say to thine own self be true and when I started living authentically, it gave me hope to put together 30, 60, 90 days. I worked at Popeyes my first year and slowly, I started piecing my life together. The coolest thing about my life today is service. Being able to help someone is the greatest gift. I do a lot advocacy work with teenagers, because I was 15 when I started drinking and using. To be able to identify and help youth is really been the best gift of my life. It makes me feel very fulfilled." 
—Alexis Sanchez, sober since March 18, 2014.
---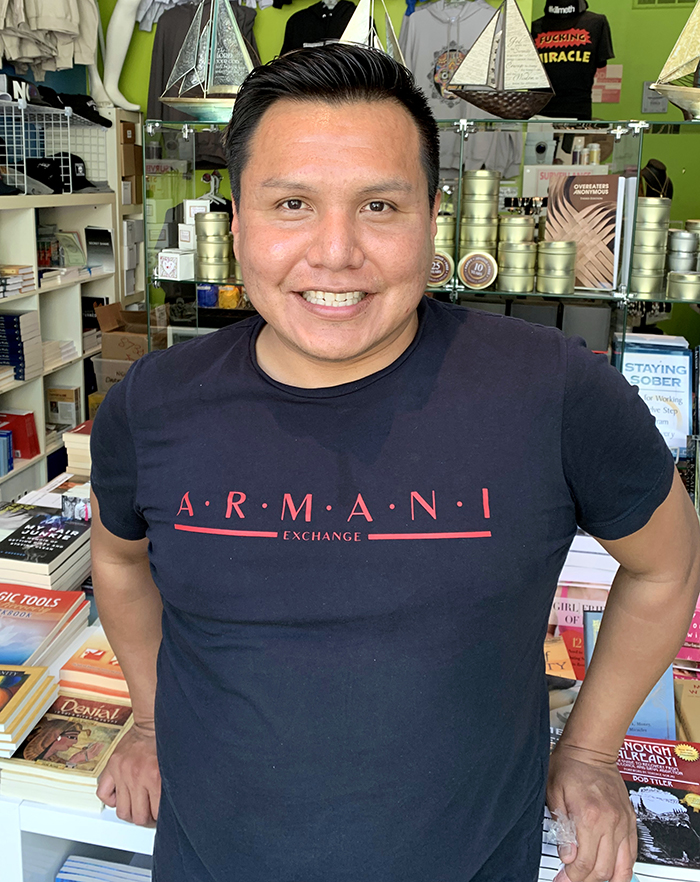 VERY GRATEFUL
"I recently celebrated seven months. I live in the Van Ness Recovery House. I am adjusting to my new normal. I am taking contrary action and using all my sober tools. It feels really good to know that my life can change. Before I got sober, I was a hot mess. I was living in Fort Lauderdale and I was using crystal meth. I allowed the drug to become my Higher Power. I was not willing to do any action until I came into the Van Ness Recovery House. I feel great today. I feel much more clear-minded. I feel really positive and very grateful. Grateful and humble."
—DeRoin, sober since August 18, 2018.
---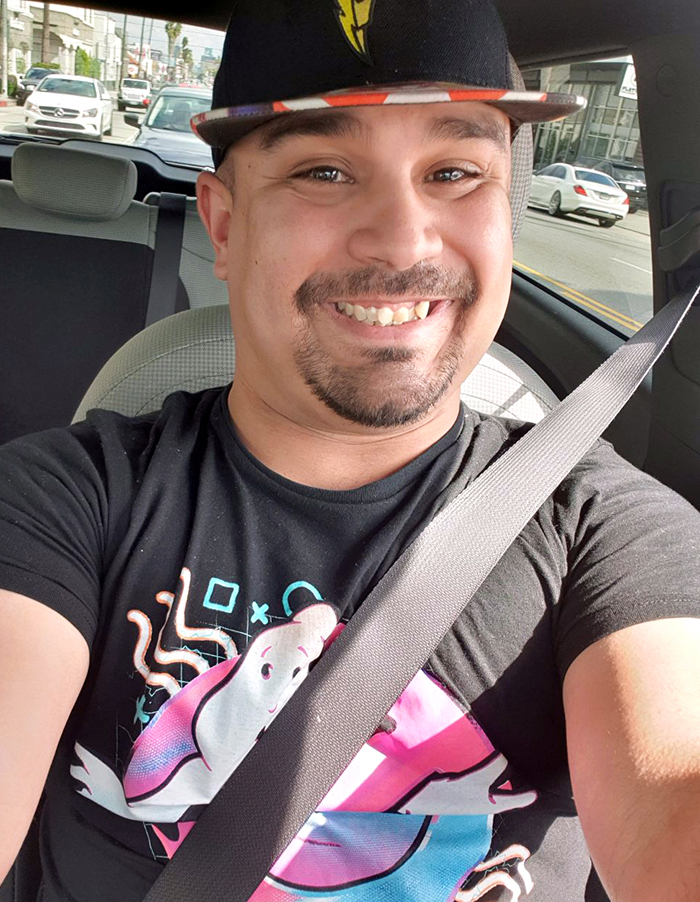 GETTING THERE
"I had two years before the seven I have coming up. I wasn't convinced at the time that I was an alcoholic and one of the doctors at the Hollywood Mental Health Clinic asked me how much a drank and he spelled it out for me, 'You're an alcoholic!' He was willing to bet his credentials on it. I'm glad he said what he said. If he didn't, I wouldn't have the life that I have now. It may not be where I want it to be, but I'm slowly getting there. My first year or two was the foundation and my life is building itself slowly on that foundation. I'm so grateful. When I see someone who has relapsed, I'm glad I'm not where they are. It looks so depressing. I like being sober. It's better than the alternative, which is death."
—David Velasquez, sober since May 21, 2012. 

---
THIS PAGE IS SPONSORED BY