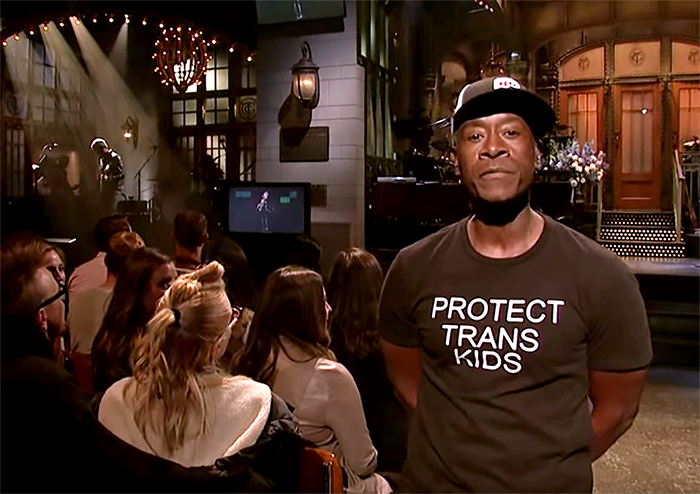 CHEADLE STANDS UP FOR TRANS CHILDREN
Don Cheadle used his time in the Saturday Night Live spotlight last month to offer support to transgender children—and a dig at President Donald Trump.The Oscar-nominated actor, 54, hosted the long-running comedy show this weekend and wore a shirt with the words "Protect Trans Kids" emblazoned across the front as he introduced musical guest Gary Clark Jr.
Clark Jr., in his second performance of the night, then sang his song "This Land," an anthem against racism and prejudice.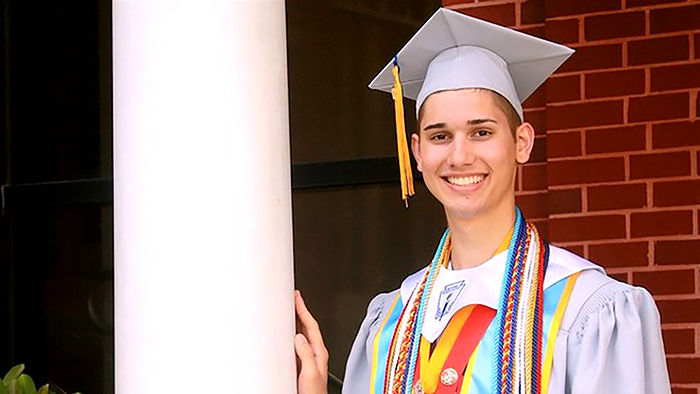 GAY STUDENT KICKED OUT OF HOME GETS POLITICAL INTERNSHIP 
The gay Florida teen who received national attention last year after his parents kicked him out of his home and left him without enough money to attend Georgetown recently landed an internship at Rep. Stephanie Murphy's (D-Fla.) office and is prospering at the university, reports The Hill.
Murphy's office said that the congresswoman had contacted Georgetown to offer her support and an internship for Seth Owen after hearing about his story.
Owen told the Orlando Sentinel last month that he has also started a scholarship designed to help "students in marginalized communities access post-secondary education." He said he used a $25,000 donation he received from Ellen DeGeneres last year to start the initiative, which will be provided by his Unbroken Horizons Scholarship Foundation.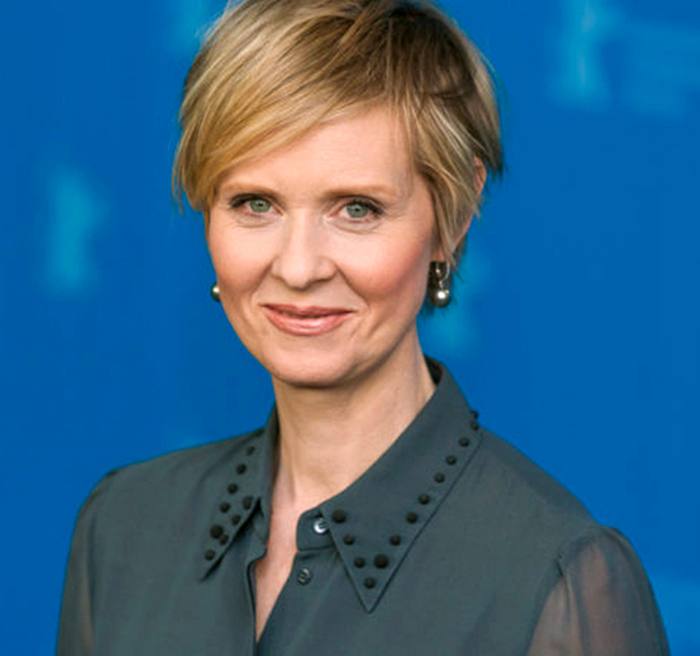 CYNTHIA NIXON SLAMS JOE BIDEN OVER MIKE PENCE GAFFE
As former vice president Joe Biden considers a run for the Oval Office, his off-hand complement of Mike Pence continues to reverberate negatively, reports The Advocate.
Biden, speaking this week at a conference in Nebraska, called the current VP "a decent guy." LGBTQ activists, including former New York gubernatorial candidate Cynthia Nixon, quickly criticized the tone-deaf comment; Pence has made a career out of dehumanizing LGBTQ people and stripping rights from women.
Following Nixon's tweet criticizing him, which prompted Biden to add the caveat that "there's nothing decent about being anti-LGBTQ rights," the actress and activist fleshed out her thoughts in a scathing Washington Post op-ed.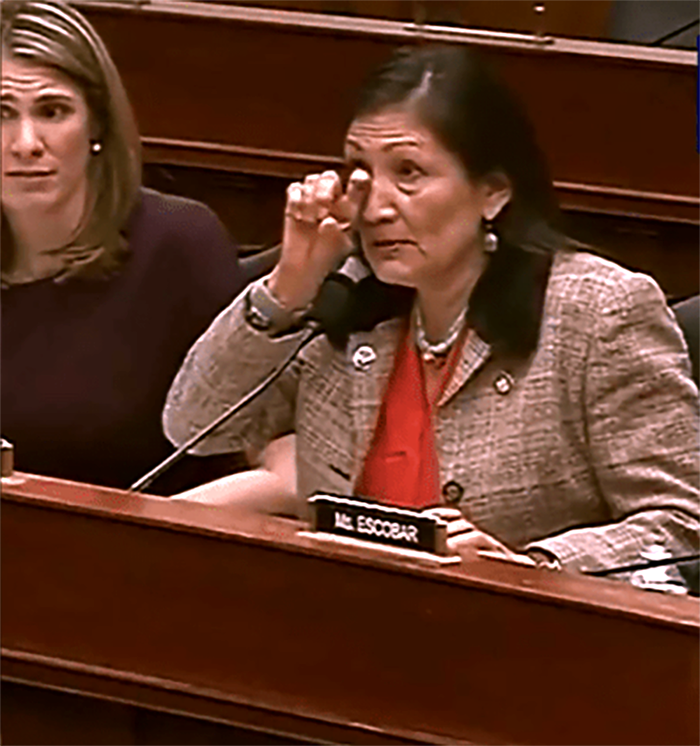 CONGRESSWOMAN EMOTIONALLY DEFENDS TRANS TROOPS
New Mexico Congresswoman Deb Haaland became visibly emotional defending transgender military troops and thanking them for their service during a House Armed Services subcommittee hearing on transgender military service Wednesday, reports IJR.
"I just first wanted to say to all of you that I am so grateful of your service to our country," Haaland began, her voice cracking.
The freshman Democrat told the subcommittee that she came from a military family where both of her parents served.
"So, I understand that it's, like as a country, all of us should value our veterans," she continued, choking up, "and I just want you to know that regardless of what the president says, there are millions of Americans who appreciate the service that you have given to our country."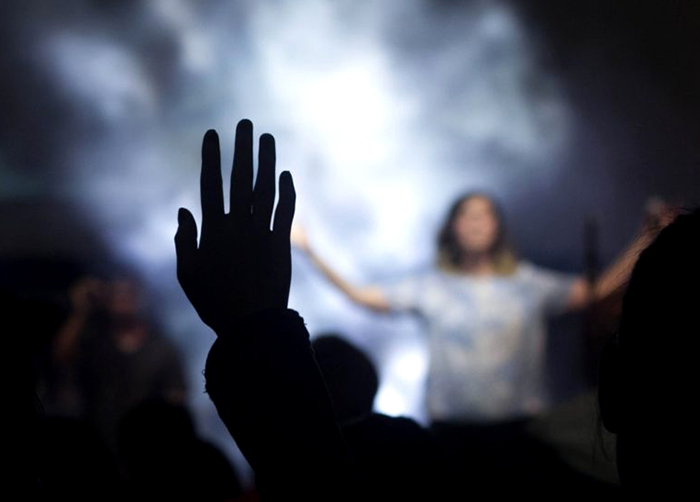 METHODISTS REJECT MOVE TO OPEN DOOR TO GAY MARRIAGE
The United Methodist Church shot down a plan last month that would have opened the door to gay marriage in the denomination, a major blow to theological liberals, reports the Wall Street Journal.
At the Methodists' General Conference in St. Louis, conservative delegates defeated the One Church Plan, which would have allowed some churches to celebrate same-sex weddings and ordain lesbian, gay, bisexual and transgender clergy while others didn't. Church officials had pushed the plan as the best way to keep the denomination together.