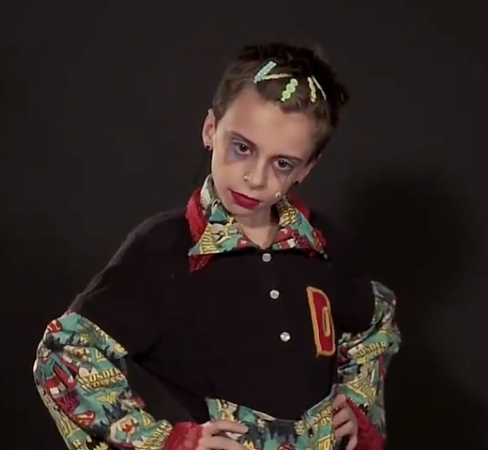 (Photo: Desmond Naples, Instagram)
The family of Desmond Napoles, the famous 11-year-old drag performer, has been accused of child abuse. This comes after many on social media complained that the child was performing at gay bars, reports Gay Star News.
This weekend Desmond's mother took to Instagram to show the numerous letters she received from Child Protective Services (CPS) and the NYC Administration for Child Services (ACS). The letters noted, repeatedly, that no evidence of child abuse was found.
She goes on to describe the numerous visits by CPS and ACS that their family was subjected to. This included announced and unannounced visits to their home and to Desmond's school.
"All of this," she posted on Instagram, "because we allow Desmond to be himself & do what he loves. We are a loving and supporting family." 
READ MORE HERE: