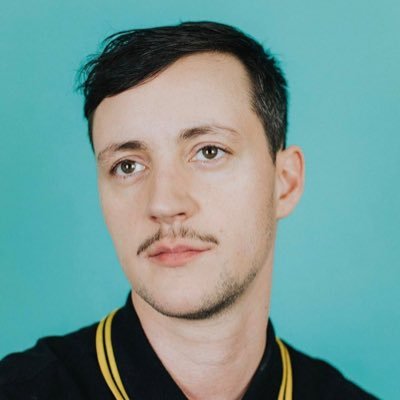 (Photo: Rhys Ernst)
In a conversation with Deadline, Rhys Ernst discusses the future of queer cinema, and what he hopes to see in the years to come. 
Known as a producer on Transparent and a series of shorts—"a lot of stuff that had to do with trans identity"—Rhys Ernst had checked off a lot of creative boxes before making his feature debut with Adam, which came to him out of left field, reports Deadline.
Based on a book by Ariel Schrag, who wrote the script, the satirical feature follows Adam (Nicholas Alexander), an awkward teenager spending his last high school summer with big sister Casey (Margaret Qualley). Thrown headfirst into New York City's lesbian and trans activist scene, Adam's sexual identity is mistaken, and a comedy of errors ensues.
WATCH THE CONVERSATION AND READ MORE HERE: