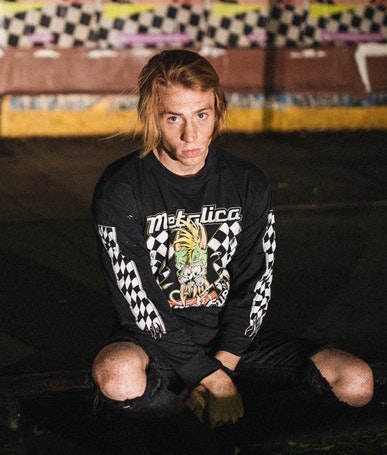 A Jerusalem court on Sunday convicted an Israeli "gay conversion" therapist of repeatedly molesting boys he was treating over several years. However, he isn't likely to serve any jail time following a plea deal, reports The Times Of Israel.
The Israeli Health Ministry advises against so-called "gay conversion" or "reparative" therapy, calling it scientifically dubious and potentially dangerous, but no law prohibits it.
In Israel, practitioners say their services are in demand, mostly by Orthodox Jewish men trying to reduce their same-sex attractions so they can marry women and raise a traditional family according to their conservative religious values.
Reuven Welcher, 45, tricked two boys into believing indecent acts he performed on them were a necessary part of the therapy, according the charge sheet filed at the Jerusalem Magistrate's Court . Unaware that they weren't, the boys consented to the acts.
READ MORE HERE:
https://www.timesofisrael.com/gay-conversion-therapist-convicted-of-molesting-his-clients-for-years/