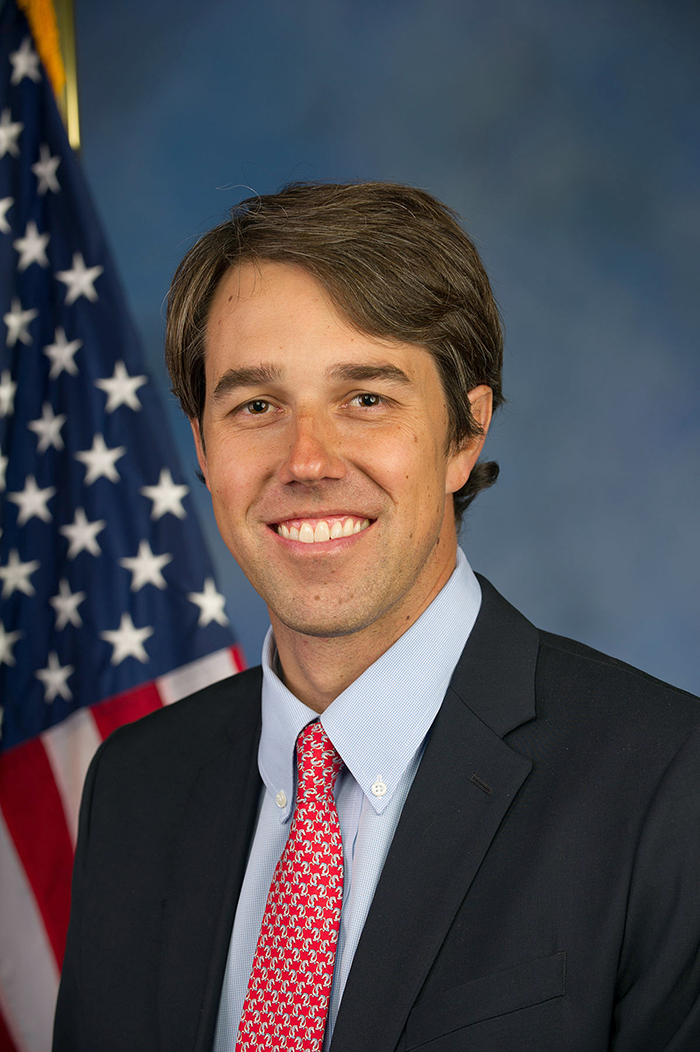 My charismatic Senate candidate, Beto O'Rourke, has just a couple of terms in Congress under his belt and hasn't hit fifty, but thanks to Trump, he looks amply qualified to sit behind the Resolute Desk."
FASTEN YOUR SEATBELTS
We took a break from nonstop MSNBC to head down to the Gulf Coast over Thanksgiving only to return to a head spinning array of developments. I know that if I were forced, I might be able to follow the machinations of pig-faced conspiracy dealer Jerome Corsi, who lied to Mueller about whether or not he communicated with Assange on behalf of odious oddball Roger Stone, he of the spread collar (hint: Stone is too old to pull that off). But no one's forcing me so I choose to remain slightly confused about these tendrils of the investigation. 
Then we have the shameless grifter, Paul Manafort, who seems to believe he's smarter than God. The Democrats are poised to hit the ground running come January, sending out for tax returns, blocked phone numbers, dirty bank accounts and what have you. I read that the Trump legal team is understaffed and the man himself is descending further into madness by the day. 
We have a month or two before the 2020 presidential campaign starts humming with a dozen or more Democrats announcing their candidacies. I used to believe that celebrities and business people should leave the hustings to politicians and lawyers, but now it's clear that anyone can manage the presidency. Indeed, I'd vote for the Democratic cable guy if he or she had a college degree and could locate Iraq on a map. My charismatic Senate candidate, Beto O'Rourke, has just a couple of terms in Congress under his belt and hasn't hit fifty, but thanks to Trump, he looks amply qualified to sit behind the Resolute Desk.
I'm just saying, if we think our politics are crazy now, just wait for next year.
COURTING DISASTER
There's no reason to torture ourselves by rehashing all the gay rights cases that may or may not arrive before the unfriendly High Court this session. But let's add the four lawsuits against Trump's ban on transgender troops to the mix. Our side has won injunctions against the pointless, offhand anti-trans decision, released in a tweet out of the blue last year. Now, even though those lawsuits are still pending in the federal appellate courts, Trump and company have asked the High Court to consolidate these cases and bring them prematurely to the top bench before the lower courts have had a chance to rule on the merits.
The Supreme Court does not intervene in ongoing appellate litigation unless there's some kind of pressing emergency. The notion that a few thousand patriotic transgender men and women in uniform, most of whom have been serving for years, now constitute an imminent threat to national security is absurd. 
We know of course that the Court majority is no friend to the transgender community in principle, but if four justices decide to buck the system in this extraordinary manner, it will signal that we face actual nutcases on the Supreme Court bench. (It takes four to agree to hear a case.)
Even if the Court rebuffs this latest maneuver, we can expect a damaging session. So we can add that to the drama coming up next year.
HOLIDAY CHEER!
Have you noticed that we're now well into the Christmas commercials on TV, even as November grinds to a close? I'm not anti-Christmas, but there's a limit to my tolerance for sentimental saccharine. The happy families, the cute kids, the stockings, Santa in his cars. Since when, by the way, are new cars considered "Christmas gifts?" What happened to scarves, toys and ties? Now, it seems as if every item up for sale is being marketed as a gift, including rubber floor mats and six packs of beer. 
What's next? Gift certificates to the dentist? A box of dish detergent? I've complained about this in the past but I see no reason not to belabor the subject on an annual basis. I have yet to encounter another pet peeve, commercials for brown colored diamonds, but I'm ready to pounce if it happens. Diamonds are meant to sparkle and shine with clarity. Why would anyone settle instead for a turbid piece of ugly like that? 
HIDE YOUR JUNK
I have the sound off MSNBC, but I still caught a glimpse of Mississippi Senator Cindy Hyde-Smith. My wife thinks she looks like a hardened meth user. What a repellent creature she turned out to be.
In general, we did well in the election, as you know by now. We have a gay Governor in Colorado to go along with our existing bisexual Governor in Oregon and we have a bisexual Senator out of Arizona to go along with our re-elected lesbian Senator from Wisconsin. 
A host of other community candidates won races including the Native American kickboxer from the Kansas City area, lesbian Sharice Davids. And our nemesis from Rowan County, Kentucky, Kim Davis, lost her clerkship to a Democrat after just one term in office. We hear that Kim, who famously refused to marry gay couples after the 2015 High Court ruling, will now wait to see what the Lord has in store for her. Here's hoping it's a sales job at the brown diamond store.
Finally, the town of Groves, Texas, said goodbye to its youthful councilman, Cross Coburn, who was elected last year at the age of 19. The gay teen posted his family jewels on Grindr, where surprise surprise, someone hostile to his nascent political career went public with the revealing images. Actually, I'm not sure if the screen shots themselves were publicized or simply described in public, but Coburn was recalled and lost. 
"I do not believe that me having consensual conversations with another adult has any merit to how I can perform my duties," Cross complained. But "conversations" were not the problem. Guys, if you hold elected office, you can't put your junk on the Internet for all to see. Gay or straight, its politics 101. I'd give the same opinion to women, but, um, it's just not necessary. 
TWO BOZOS
I do love the gay men in my life, but most of them are hound dogs. Beloved hound dogs. 
That said, I'm glad I am not friends with the two bozos we read about in the New York Times, Democrats from Manhattan who once gave generously to Obama and Hillary. Bill White and Bryan Eure got depressed at the Hillary Clinton election night bash, so they hopped over to Trump's victory party and joined the winning team. They have since thrown their weight behind the president, and will throw a $5 million fund-raiser for their man this winter.
The boys, a middle-aged white, rich, married couple, explain that they don't like identity politics, that Trump seems "authentic," and that the Clintons did not pay attention to them, while the Trumps have been really nice to them. They even went to Mar-a-Lago! 
You know what? Trump can keep people like White and Eure, who have lost many friends thanks to their flakey turnabout. Now they might move to Atlanta to be closer to their people. Good riddance and stay off the coasts.
---