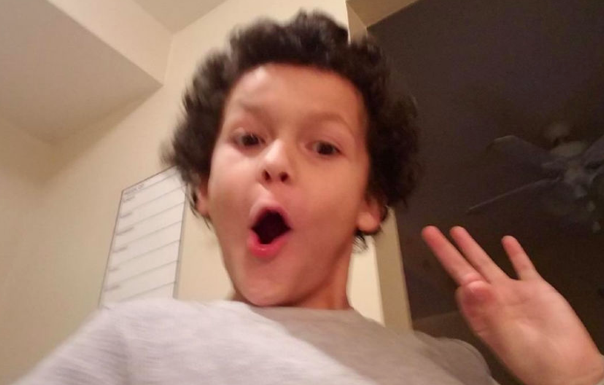 (Photo: Jamel Myles. RIP)
A number of prominent cultural figures are paying tribute to Jamel Myles, a 9-year-old boy who took his own life as a result of homophobic bullying by his classmates, reports NME.
LGBTQ activists and celebrities such as Kehlani, Ellen Page, and Hayley Kiyoko have made public statements mourning his loss on Twitter.
R&B singer Kehlani tweeted her own message, saying: "Jamel myles' confidence, pride, and eagerness to share his new found freedom with his parents and then classmates at 9 years old is beautiful and hope that is the memory celebrated continuously. rest in peace little warrior. the lessons here are clear."
Read more at: https://www.nme.com/news/music/kehlani-hayley-kiyoko-pay-tribute-9-year-old-boy-took-life-homophobic-bullying-2372249#y2RojcP30Vvou4g8.99