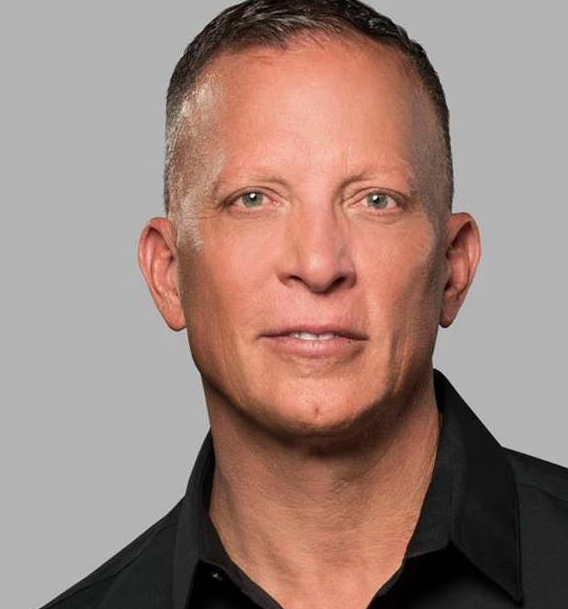 (Photo: David Cooley)
Alaska Airlines is investigating an incident after a gay couple was allegedly asked to switch seats with a heterosexual couple who wanted to sit together, reports Newsweek.
David Cooley, the founder of the West Hollywood gay bar The Abbey, wrote on Facebook on Sunday that he and his partner were traveling on Alaska Airlines flight 1407 on Sunday from John F. Kennedy International Airport in New York to Los Angeles International Airport when he was approached by a flight attendant. Cooley claimed the flight attendant asked him and his partner to move from their assigned seats in Premium class to coach because a heterosexual couple wanted to sit together.
Cooley explained to the flight attendant that he and his travel companion were a couple and wanted to sit together, but the flight attendant allegedly gave them the choice of sitting in coach or removing themselves from the flight.
READ MORE HERE:
https://www.newsweek.com/alaska-airlines-investigating-gay-couple-forced-move-plane-seats-heterosexual-1048850