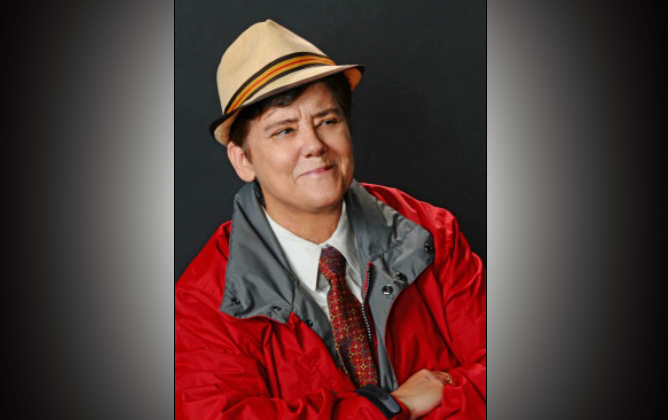 LGBT activist Jeanne Cordova passed away on January 10. Los Angeles LGBT Center CEO Lorri L. Jean immediately issued the following statement after the news of her passing:
"In September I was one of many who received an email from pioneering lesbian activist Jeanne Cordova that she was dying from colon cancer. She passed on Sunday surrounded by people she loved, including her spouse of 26 years, Lynn Ballen. I did not know Jeanne well, but I knew of her accomplishments on behalf of our community and, especially, for Lesbian Nation (as she called it). I knew she had a reverence for the love that women share. And I knew that she was a tenacious, fearless organizer and feminist dedicated to making change.
"Jeanne continued that dedication to the end, leaving $2 million of her estate to the Astraea Lesbian Foundation for Justice. Jeanne said: 'I believe it so critical to our transforming movements to leave our estates to our LBGTQ charities, not to some errant heterosexual relation we hardly know!' I couldn't agree more.
"Jeanne called her activist experience 'a wild joyous ride.' Indeed, Jeanne's leadership has made the journey better and more joyful for all of us. I won't say rest in peace, because if there is an afterlife, Jeanne is raising a ruckus and making change. She was one tough dyke whose legacy warrants our admiration and respect."
Learn more at about the LA LGBT Center, visit lalgbtcenter.org