The 2015 Long Beach Lesbian & Gay Pride Celebration takes place this month on May 16 & 17 from 11am–10pm along Shoreline Drive.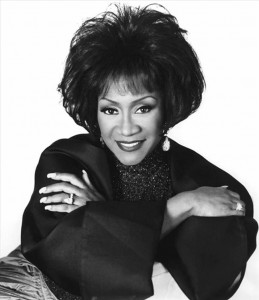 Over the past several years, the Long Beach Lesbian and Gay Pride Celebration has become one of the premiere Pride events nationwide now attracting over 80,000 participants over two days. The Festival Celebration includes five large dance areas including a main stage featuring Salt-N-Pepa and Patti LaBelle among others.
The Long Beach Lesbian & Gay Pride Parade kicks off on Sunday,
May 17 at 10:30am. More than 200 marching groups and floats have been part of the parade entries since 1995, representing various religious, human service, governmental and social organizations.
---
For more information on Long Beach Pride visit: longbeachpride.com.