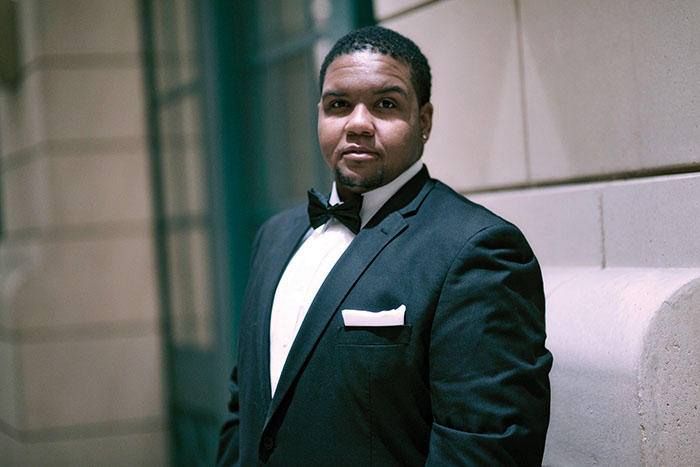 Christopher Street West to spotlight transgender community at LA Pride: The TLBG (Transgender, Lesbian, Gay & Bisexual) Celebration.
BY ORLY LYONNE
CHRISTOPHER STREET WEST (CSW), the non-profit producers of the LA Pride celebration, unveiled last month what it called "an important educational initiative" as it gears up for the 44th annual event taking place June 6-8: "LA Pride: The TLGB Celebration."
CSW also announced it had formed a transgender coalition to determine ways to best leverage LA Pride to bring a better understanding of issues related to the transgender community.
"This year, Christopher Street West decided to make a bold statement about our commitment to education by leading with a capital T," said Steve Ganzell, board co-president of CSW. "When you see the hate and ignorance directed towards the transgender community, sometimes even from within our own community, we felt compelled to use LA Pride as a platform to highlight issues surrounding the community as well as taking the opportunity to celebrate our transgender family."
The LA Pride Parade gathers hundreds of thousands of participants, spectators and marchers, with millions more able to globally view it online, while the LA Pride Festival attracts well over 50,000 attendees to West Hollywood Park to celebrate diversity and community from Grammy Award winning artists performances, to art and heritage installations and exhibits to community events and initiatives.
After consulting with the organization's volunteer Transgender Coalition, CSW has committed to hosting specific transgender initiatives before and at LA Pride this year. These initiatives include transgender educational experiences like the transgender diversity trainings led by the L.A. Gay & Lesbian Center's Transgender Economic Empowerment Project.
"There is still a lot of work that needs to be done in our own backyard and LA Pride offers a great platform to continue the education process," said Dr. Jaye Johnson, LA Pride Transgender Coalition member and President of Alpha Omega Nu, the NuMan Transgender Support Network and the Trans Wellness and Wellbeing Conference. "In addition to educating all CSW board members, staff, consultants and volunteers, diversity workshops will also be offered to all LA Pride exhibitors, sponsors and organizations participating in the parade and/or festival."
---
For more info on LA Pride visit: lapride.org.