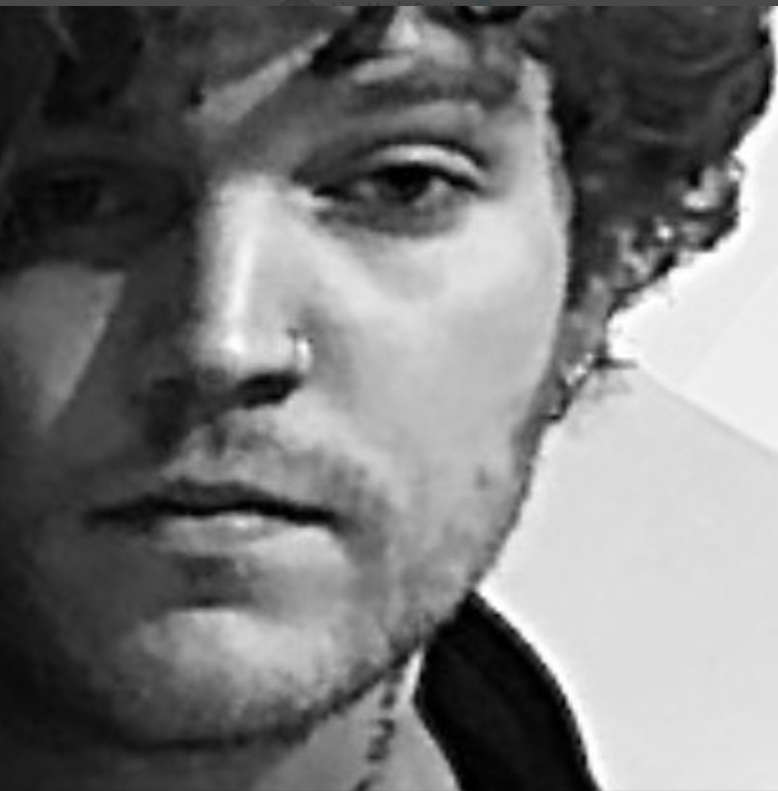 (Photo: Benjamin Keough. RIP)
Benjamin Keough, 27, the grandson of rock and roll icon Elvis Presley, has died of an apparent suicide, reports NY Daily News.
Law enforcement sources told TMZ that Keough, the son of Lisa Marie Presley and Danny Keough, appeared to die of a self-inflicted gunshot wound Sunday in Calabasas, Calif.
A representative for Lisa Marie Presley said she "is completely heartbroken, inconsolable and beyond devastated but trying to stay strong for her 11 year old twins and her oldest daughter Riley."