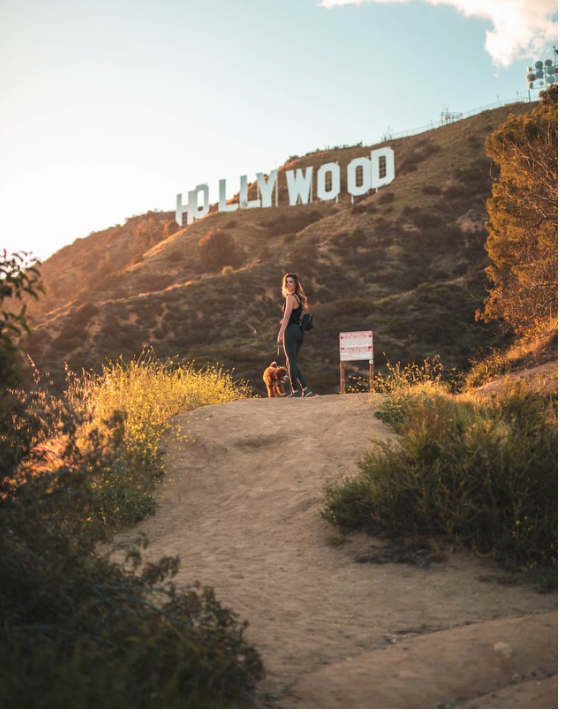 The City of West Hollywood – along with LA County –  has lifted its curfew order, effective immediately.
On May 30, 2020, the City implemented an Executive Emergency Order establishing a daily curfew; as of Thursday, June 4, 2020, the curfew order is lifted.
Community members should adhere to orders from Los Angeles County, if they are announced.
The City passionately supports the fight against racial injustice and the dismantling of systemic racism. The City respects the rights of peaceful assembly and protest. The City decries violence directed against persons and other acts that threaten public safety. The City's curfew order was implemented to reduce the potential for violence, damage, threats to public safety, and civil unrest.
The City remains steadfast in taking precautions to reduce the spread of coronavirus (COVID-19). Community members are urged to use social (physical) distancing of at least six feet and follow City requirements for the use of face coverings in public.
Follow @wehocity on Twitter and Facebook and Instagram and turn on notifications for up-to-date information. For urgent updates via text message, text your ZIP code to 888-777.