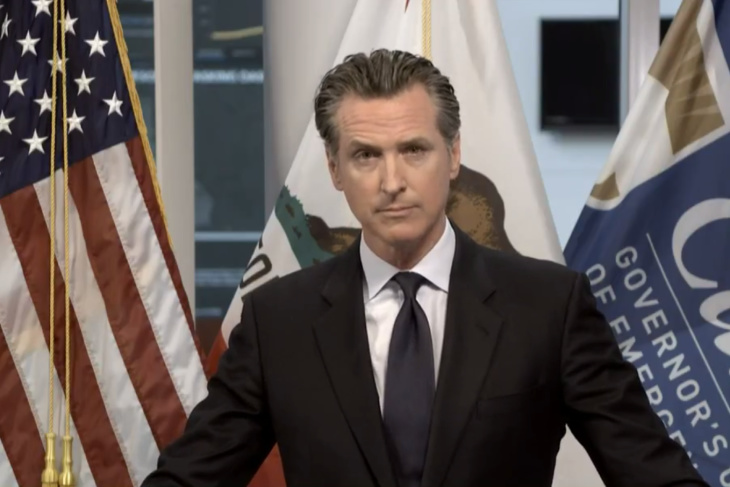 California Gov. Gavin Newsom said Friday that the state is "days, not weeks" away from making significant modifications to its shelter-in-place order and could begin reopening parts of the country's largest state economy, reports CNBC. 
"I feel some confidence over the course of the next week we're going to be able to make some announcements that will give people some more confidence in the ability for California to get back on its economic feet," Newsom said.
He said state officials are "very, very close to making some announcements" that will be very meaningful to people in the retail and hospitality industries, including restaurants, although modifications will be in place. 
"If we can hold the line and continue to do good work and just avoid the temptation to get back and congregate with people in ways where we can see an increase in the spread, we'll get there much sooner than many people perhaps think," Newsom said. 
READ MORE HERE:
https://www.cnbc.com/2020/05/01/coronavirus-newsom-says-california-is-days-not-weeks-away-from-easing-restrictions.html