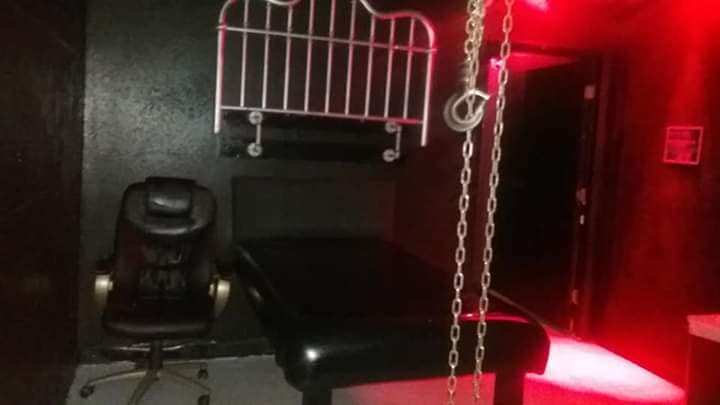 A "sex complex" that houses a backroom gay club closed Friday after police in South Lansing, Mich., served the business with a cease-and-desist order for violating coronavirus restrictions, reports Towleroad.
Linda Vail, health officer for Ingham County, told the alt-weekly publication City Pulse that a retail portion of the Fantasies Unlimited complex had been open in violation of Democratic Gov. Gretchen Whitmer's emergency COVID-19 order. The shop sells pornography, lube, poppers and the like.
"On top of that, there's a club in the back room which has been opening and there's a lot of close contact. No way they are 6 feet apart," Vail said.
READ MORE HERE:
Mich. Authorities Shut Down Gay Sex Club for Violating COVID-19 Order: 'No Way They Are Six Feet Apart'