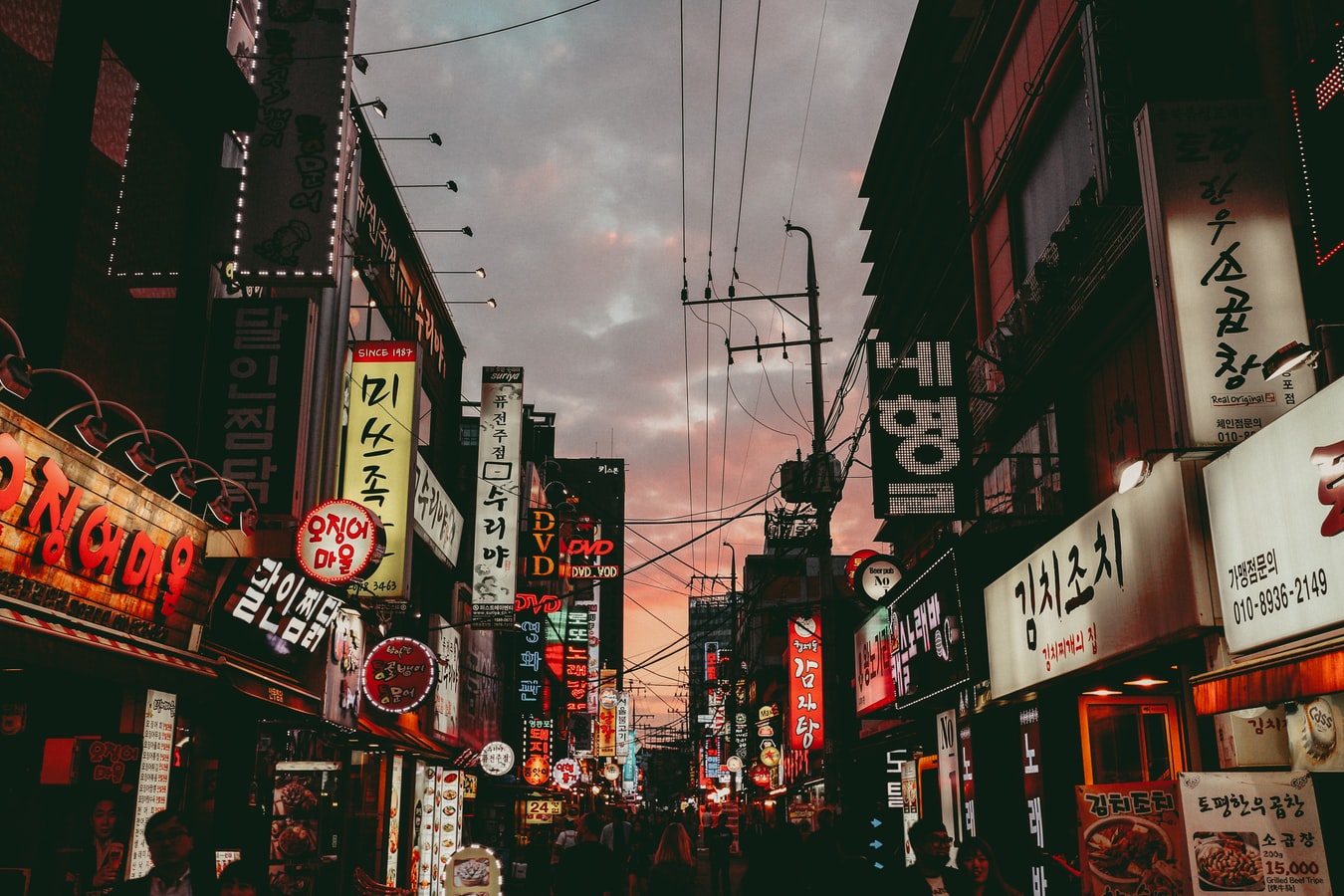 Fears of a homophobic backlash and the forced outing of gay people are growing in South Korea after a man infected with coronavirus was reported in the media to have attended clubs in Seoul's gay district, reports The Guardian.
A 31-year-old man tested positive on Thursday and a further 14 of his contacts were on Friday confirmed to be infected with the virus.
South Korea has won widespread praise for its "track and trace" model of containing the pandemic, which has used rigorous testing and isolation to reduce new cases to a handful a day – mostly from people arriving into the country – but not without privacy concerns.
READ MORE HERE:
https://www.theguardian.com/world/2020/may/08/anti-gay-backlash-feared-in-south-korea-after-coronavirus-media-reports