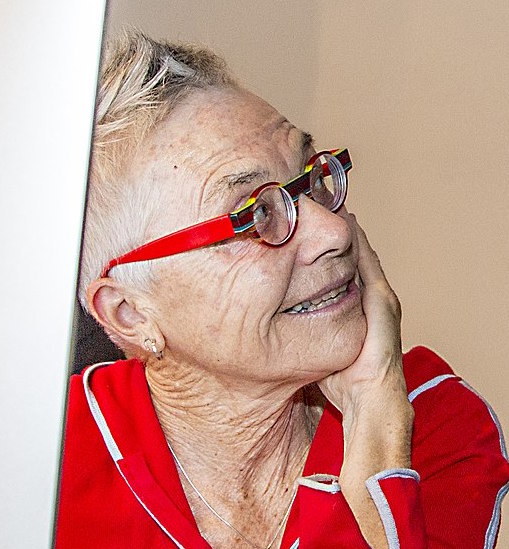 Barbara Hammer, the pioneering experimental filmmaker whose visions of life and love channeled a distinctly lesbian point of view, has died at the age of 79. The cause of death was ovarian cancer, with which she was diagnosed in 2006, reports Art News.
In her final years, Hammer was an outspoken advocate for people's right to die, an option she hoped for after having exhausted all forms of treatment of her disease.
Last October, she performed The Art of Dying or (Palliative Art Making in the Age of Anxiety) at the Whitney Museum in New York, in which she detailed her journey of art-making in times of joy and pain and her desire to die "a dignified death." Having performed three versions of the piece previously, Hammer considered that to be the final iteration.
READ MORE HERE: