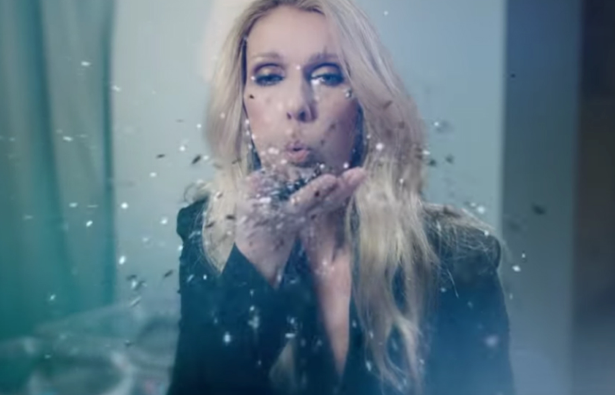 A Pennsylvania-based priest has deemed Celine Dion's new gender-neutral clothing line for kids "demonic" and "satanic," reports Gay Star News.
Dion launched the groundbreaking clothing line, called CELINUNUNU, last month.
'CELINUNUNU believes that fashion builds concepts deep within our minds and changes thought patterns,' the company said in a press release. 'It aims to free the forces of creativity and imagination in children, nurturing equality and flexibility of thought that enable kids to fully embrace who they are.'
But this line of thinking isn't okay with Msgr. John Esseff, a priest and exorcist in the Diocese of Scranton.
READ MORE HERE:
https://www.gaystarnews.com/article/priest-calls-celine-dions-gender-neutral-clothing-line-for-kids-satanic-and-demonic/#gs.pq4pJ=Y
WATCH THE CELINUNUNU VID HERE :