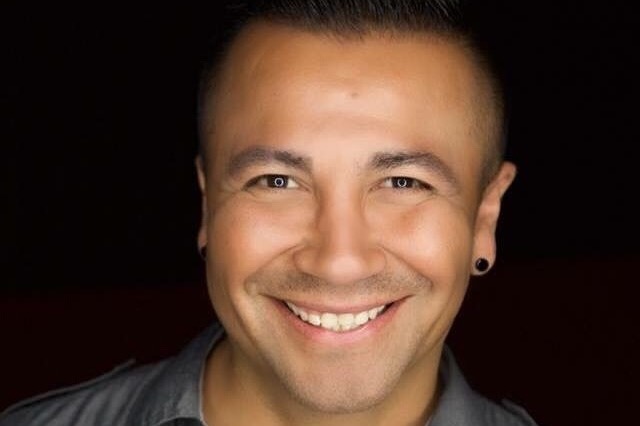 Friends of Caesar Torres, the well-known West Hollywood bar manager who died by apparent suicide on Sept. 21, have set up a GoFundMe account to help pay to transport his body back to Mexico for burial, reports WeHoVille.
The account, which can be reached here, https://www.gofundme.com/caesar-torres-services, hopes to raise $5,000 to help cover those expenses.
Torres was found dead on Sept. 21 at his apartment on San Vicente Boulevard. His death was an apparent suicide by hanging. Torres had worked as general manager of the West Hollywood video bar Revolver.
READ MORE HERE: