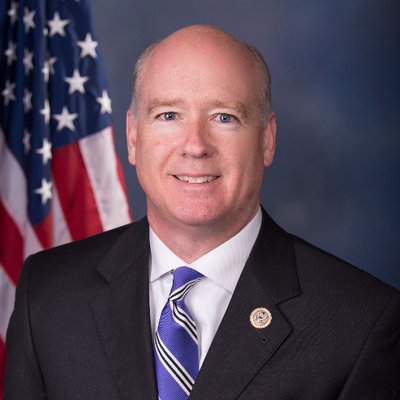 (Photo: Rep. Robert Aderholt)
Republicans on Wednesday (July 11) passed an amendment to a funding bill that gives child welfare and adoption agences a 'license to discriminate' based on religious objections, reports Gay Star News.
The House Appropriations Committee adopted the amendment in a 29-23 vote. All Democrats voted against it and all Republicans, save one (Rep. Scott Taylor (R-VA)), voted for it.
The amendment is part of a funding bill for the Departments of Labor, Health and Human Services, and Education.
Rep. Robert Aderholt (R-AL) first introduced the amendment. Aderholt tweeted: "As a Christian and a father, I am proud to have passed this amendment."
READ MORE HERE:
https://www.gaystarnews.com/article/republicans-amendment-preventing-same-sex-couples-adopting/#gs.ZBbfFcg