Steve MacIsaac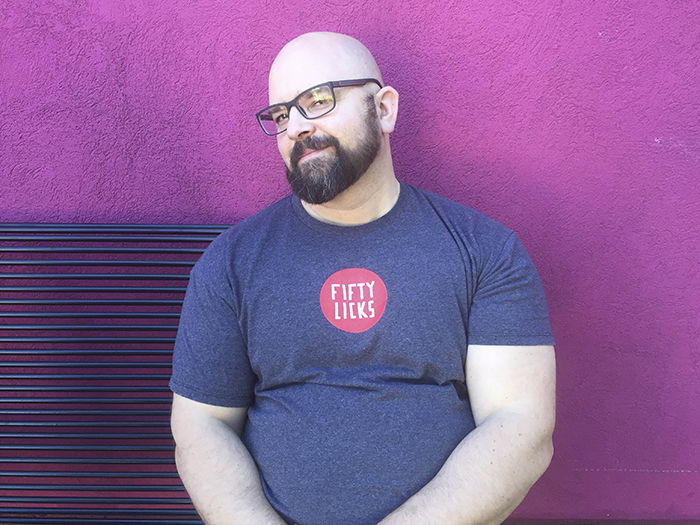 An expat Canadian living in Los Angeles after several years in Japan, Steve MacIsaac's comics explore contemporary gay culture, identity, and sexuality. 
MacIsaac has released five issues of his solo series Shirtlifter, with the sixth due for release later in 2018.  His wordless collaboration with Dale Lazarov, Sticky, was recently re-released in a 10th anniversary edition by German publisher Bruno Gmuender. 
MacIsaac is an enthusiastic contributor to comics anthologies, including Best American Comics 2010 (Houghton Mifflin), Blocked (Little Red Bird), and Alphabet (Stacked Deck Press). His 240-page graphic novel Unpacking will be collected by Seattle LGBT Comics publisher Northwest Press.
---
To support the project, please go to http://northwestpress.com.