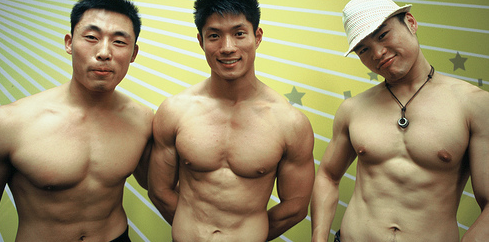 Weibo, China's equivalent of Twitter, has reversed a ban on gay content after the LGBT community accused the company of unfairly grouping gay content with violence and pornography, reports Newsweek.
On Friday, Weibo announced plans to remove violent, pornographic and gay videos and cartoons over the next three months, singling out a genre of manga that often depicts gay male relationships for particular criticism.
The decision sparked outrage in the Chinese LGBT community, with activists taking to social media to condemn the microblogging website with the hashtags #IAmGay and #IAmGayNotAPervert. They also wrote open letters and made calls for others to drop shares in Sina Corporation, a technology company that launched Weibo in 2009.
Following the backlash, Sina Weibo said on Monday it would no longer target gay content and will only focus on pornographic and violent materials. "This clean-up of games and cartoons will no longer target gay content. Thank you everyone for the discussion and your suggestions," the company said in a statement.
READ MORE HERE:
http://www.newsweek.com/chinas-twitter-weibo-reverses-gay-ban-after-backlash-lgbt-community-887183