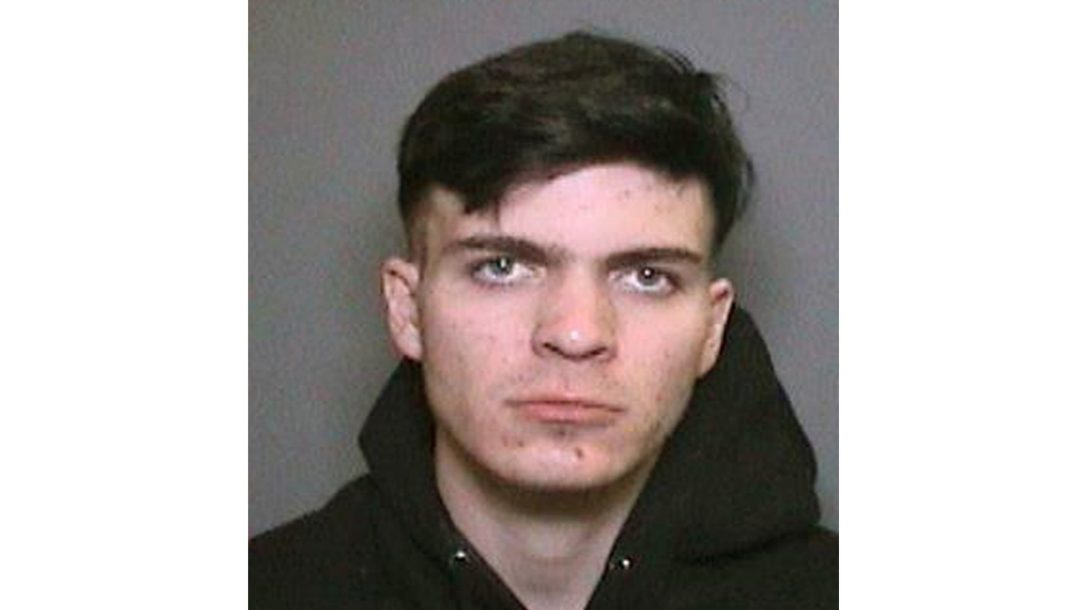 (Photo: Samuel Woodward)
Samuel Woodward, the Newport Beach man charged with murder in the stabbing death of 19-year-old Blaze Bernstein, pleaded not guilty Friday afternoon in Orange County Superior Court, reports the Los Angeles Times.
Earlier Friday, state Sen. Janet Nguyen — spurred by the investigation of the case — announced Senate Bill 971, which seeks to expand the scope of sentencing enhancements for murder convictions to include gender and sexual orientation.
Nguyen, a Garden Grove Republican who represents portions of Orange County including Huntington Beach and Fountain Valley, said the need for the change was brought to light by the killing of Bernstein, who was gay.
Currently, there are no sentencing enhancements for people convicted of murdering someone because of the victim's sexual orientation or gender.
READ MORE HERE: