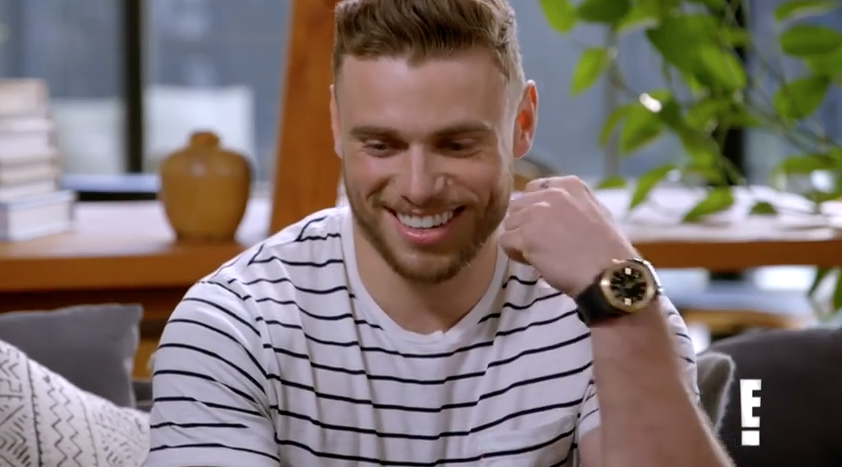 Olympic free skier Gus Kenworthyhas a very special friend watching over him at the 2018 Winter Olympics.
In this bonus reading from Hollywood Medium With Tyler Henry, Tyler Henry connects with Gus' best friend Hoot, who passed away tragically in a snowcat accident after a mountaintop photo shoot. The accident nearly stalled Gus' career and skiing ambitions.
"I didn't think I wanted to continue skiing after Hoot passed away," Gus tells Tyler. "I lost my best friend, like I just felt depressed and kinda like from that, decided to rise up and really continue with the things that I loved previously because I loved them and the things that he loved and if anything, try to put more emphasis on them to make a life out of them."
Don't miss the return of Hollywood Medium with Tyler Henry returns on Wednesday, February 28 at 9|8c only on E!
WATCH: