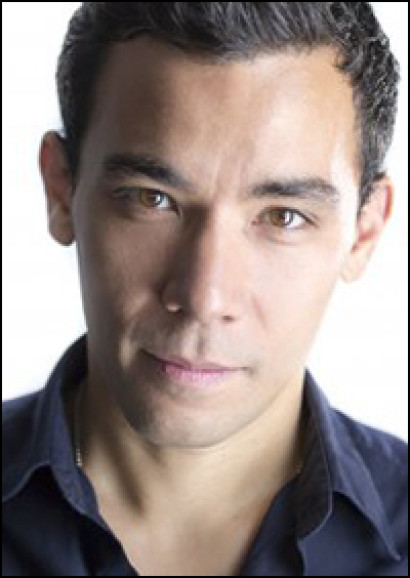 (Photo: Conrad Ricamora)
AIDS Walk Los Angeles will be held this Sunday, October 15, returning to Grand Park in Downtown Los Angeles.
Thousands of participants will gather in the park adjacent to the iconic
Los Angeles City Hall tower for an Opening Ceremony featuring Drew Carey
(The Price Is Right), Conrad Ricamora (How to Get Away With Murder),
Frenchie Davis (The Voice), as well as corporate and community leaders
in the fight against HIV/AIDS.
The 10K route will showcase other architectural and cultural landmarks of the area.
Post-Walk festivities will include music, dancing, food trucks, and the Downtown Divas of Drag
show, with stars from RuPaul's Drag Race.
Funds benefit APLA HEALTH, which provides food, housing support,
benefits counseling, and much more for people living with and affected
by HIV/AIDS, as well as primary medical, dental, and mental health care
and HIV prevention services focused on the LGBT and other underserved
communities.
FOR MORE INFO VISIT:
https://la.aidswalk.net/Day-of-Event-Info