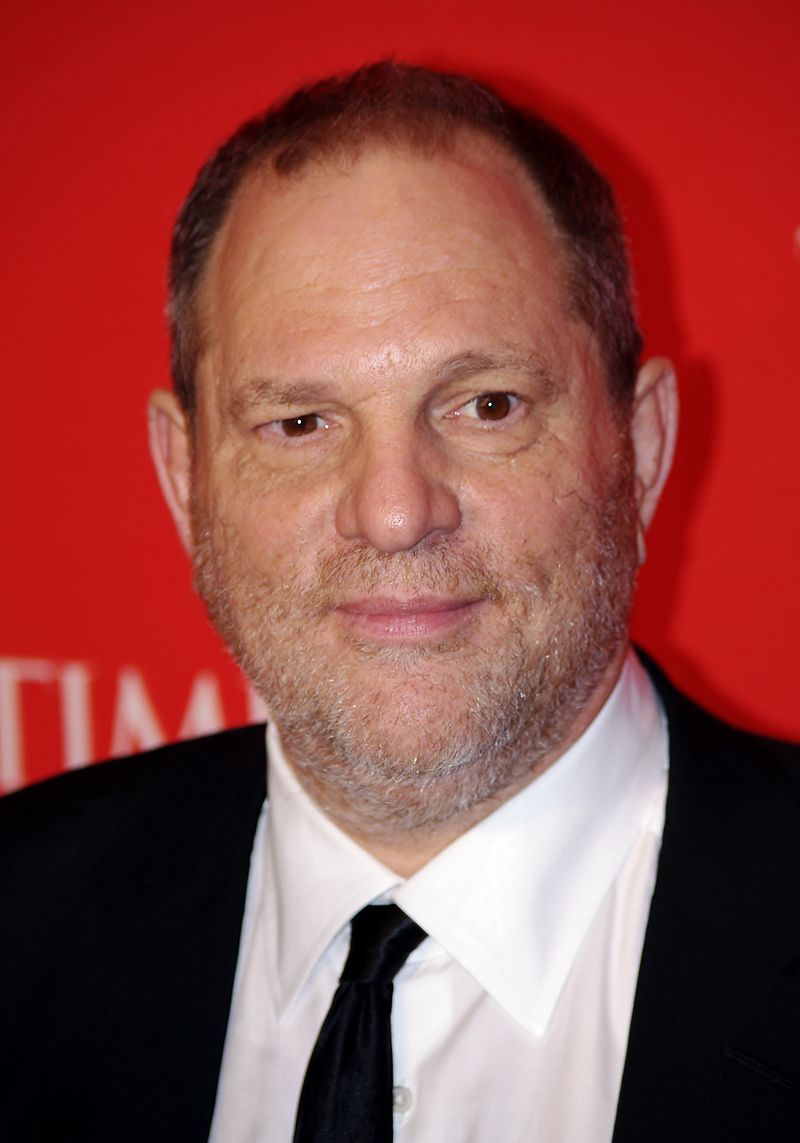 (Photo: Harvey Weinstein)
Amid the sexual harassment controversy surrounding Harvey Weinstein, The Weinstein Co. has "decided to withdraw" from Outfest's Legacy Awards where the company was set to be honored as a corporate trailblazer by the LGBTQ festival later this month, reports The Los Angeles Times.
The festival's executive director Christopher Racster, in a letter to "Outfest friends and family," said that after conversations with the company, the following message was received this morning:
"Because we wholeheartedly support Outfest and its mission to preserve LGBTQ cinema, we have decided to withdraw from The Legacy Awards at this time. We do not want to overshadow the extraordinary achievements of the other honorees."
Outfest's Legacy Awards, set for Oct. 22, is an annual fundraiser for the organization. It will still be held, honoring Laverne Cox and Rita Moreno with trailblazer and ally awards, respectively.
Read more here:
https://www.buzzfeed.com/krystieyandoli/the-weinstein-company-has-withdrawn-from-an-upcoming-lgbt?utm_term=.mqO08keO0#.irZXn8JrX