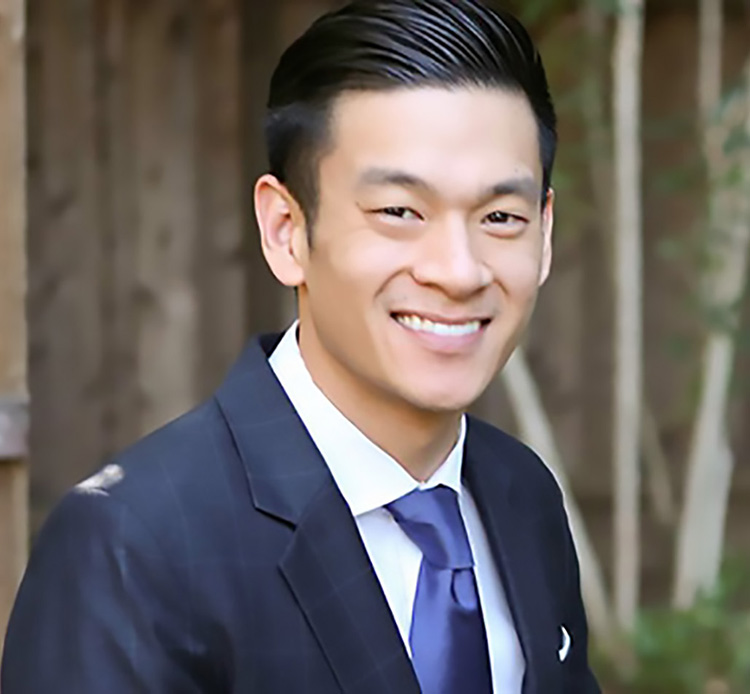 New CA Laws
A summary of LGBT-supportive bills taking effect this month.
BY ORLY LYONNE
California Governor Jerry Brown signed into law several LGBT-supportive bills this fall that have taken effect in 2017, including a bill aimed to combat discrimination at universities and legislation designed to prevent youth suicides, reports The Bay Area Reporter.
Senate Bill 1146, authored by gay state Senator Ricardo Lara (D-Bell Gardens), requires that private universities that receive public funds publicly disclose whether they discriminate against students based on gender expression, gender identity, or sexual orientation.
Protecting the lives of school students is the aim of Assembly Bill 2246, authored by Assemblyman Patrick O'Donnell (D-Long Beach). The bill requires the state's public schools implement suicide prevention policies that specifically address LGBTQ youths' needs.
Brown also signed into law two bills that address HIV prevention.
AB 2640, authored by Assemblyman Mike A. Gipson (D-Carson) aims to stop the spread of HIV and save the lives of people who are at high risk of being exposed by providing information about PrEP and PEP (post-exposure prophylaxis) to high-risk patients when HIV test results are negative.
AB 2439, authored by Assemblyman Adrin Nazarian (D-Sherman Oaks),  creates a pilot project that will be administered by the state health department that will assess and make recommendations about the effectiveness of routinely offering an HIV test in a hospital emergency room.
AB 1887, legislation authored by gay Assemblyman Evan Low (D-Campbell), prohibits state agencies and the state legislature from ever requiring any of its employees to ever travel to a state that discriminates against LGBT people. It took effect January 1.