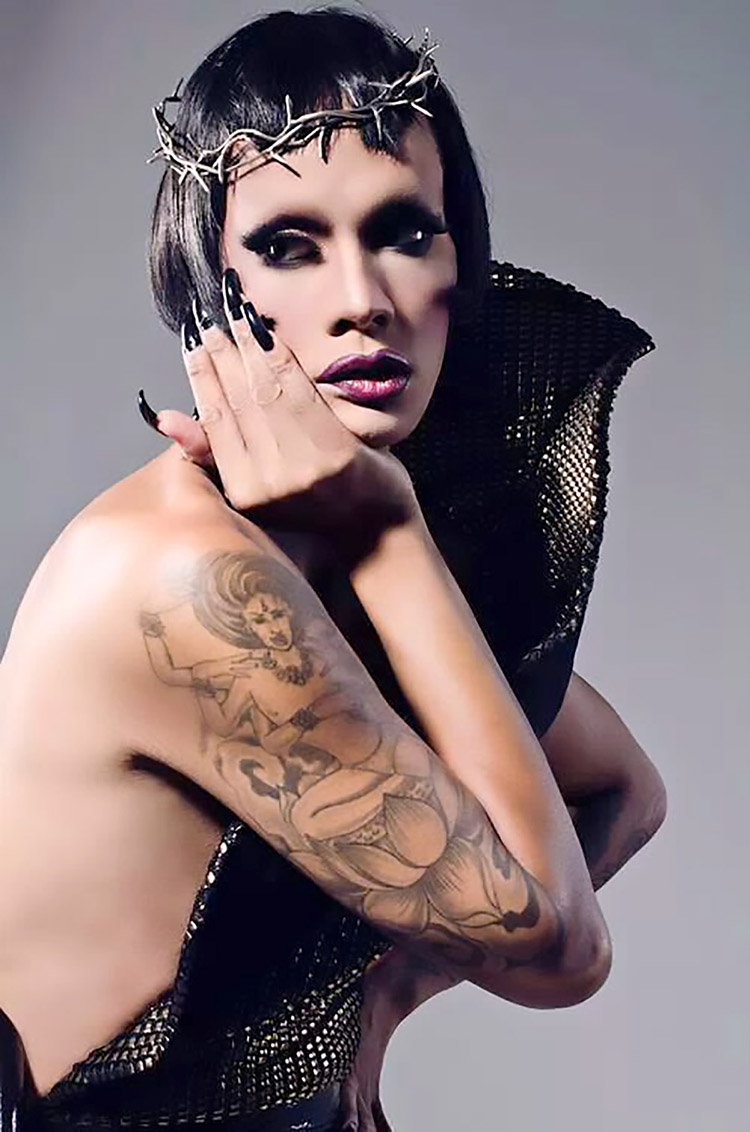 Raja Gemini
DTLA Proud Festival, Sunday, August 7. Ventura County Pride, Saturday, August 20, 2016.
BY ORLY LYONNE
The DTLA Proud Festival takes place this month on August 7 at Pershing Square Park in downtown Los Angeles.
According to the event organizers the festival "will showcase the best that downtown has to offer through 40 community booths (10 local restaurants, 15 local retail shops and 15 LGBT community groups), a main stage programmed by the burgeoning and established LGBT nightlife, and grounded by a pop-up water park for all to enjoy."
"Our goal is to create a festival that represents the diverse LGBTQ population that lives, works and plays downtown."
---
For more info visit: dtlaproudfestival.org.
---
Also this month—Diversity Collective presents Ventura County Pride on Saturday, August 20, 2016 at Promenade Park, Ventura.
The festival features a Food Truck Show, a wide variety of entertainment, an enhanced adults-only experience, and several vendors.
This year's entertainment will be led by the world-renowned Celebrity Impersonator Michael L. Walters as DAME EDNA. He'll be bringing his "… dead-on homage to the famous saucy Aussie!" to the stage as the Master of the Festival.
Another talented artist, Raja Gemini, the crown winner of Season 3 of RuPaul's Drag Race, will be the featured headliner.
---
For more info visit: diversitycollectivevc.org/pride.html.
---