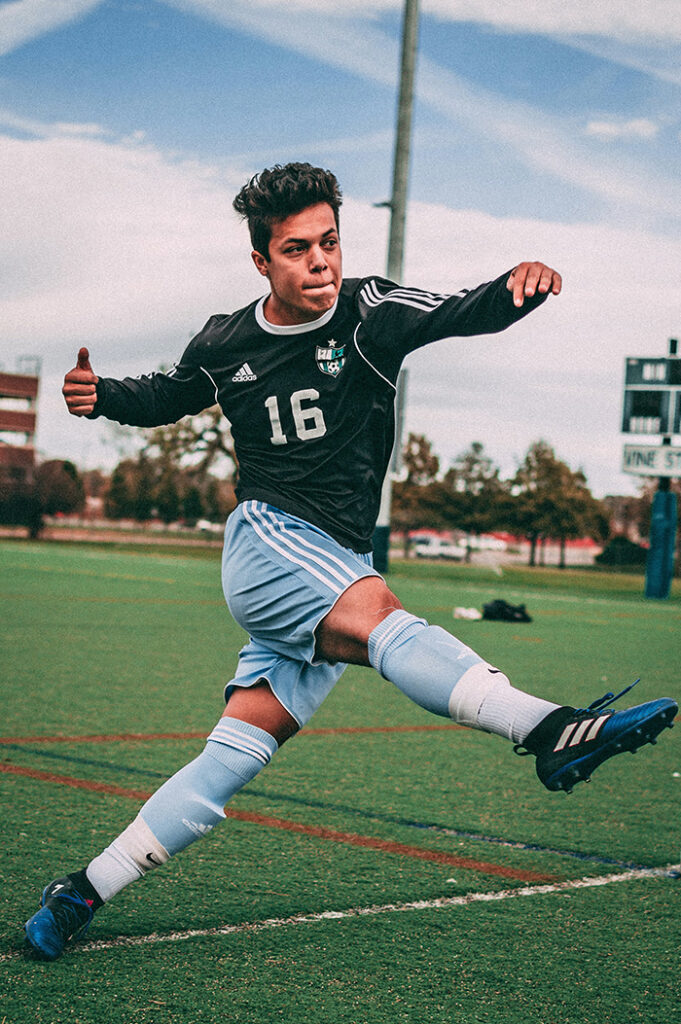 This soccer team's response to a fan asking for "straight pride" is everything
The USL Championship soccer league is returning to action this month, and the Phoenix Rising are starting their season against the San Diego Loyal. 
Last fall, when the two teams last faced each other, the Loyal walked off the field after a Rising player allegedly used a homophobic slur directed at the Loyal's Collin Martin, the only active out player in the big five American sports leagues, reports LGBTQ Nation.
Those events might have made the team a favorite of anti-LGBTQ people, but the Rising isn't here for it, and they made it clear online.
The Rising was promoting their match against the Loyal in a tweet. Someone replied under it asking, "when is straight pride night?"
The Rising's Twitter account responded.
"We'll let you know when we have a**hole night," they said, "and we can honor you at halftime."
The team's response made clear that they are not standing for disrespecting the LGBTQ community any further, which is a near-180 from where they stood six months before.