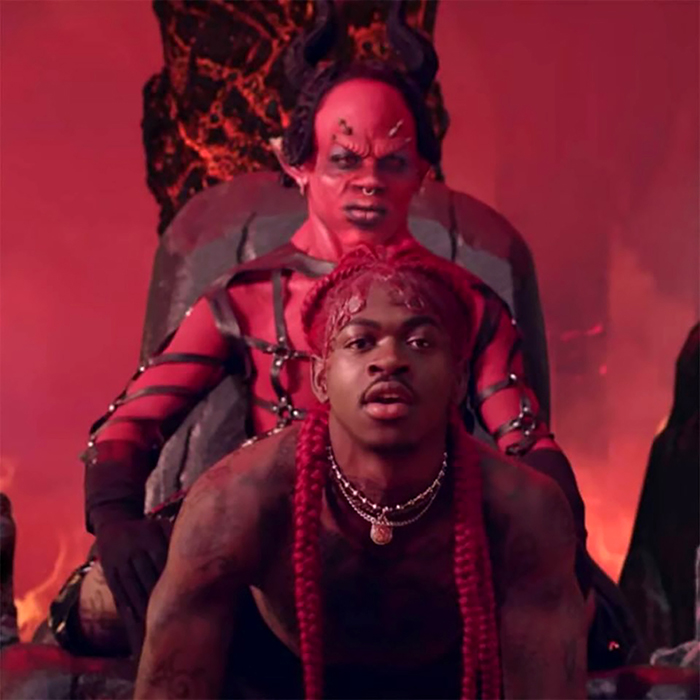 Lil Nas X's newest song has become the most-played song in Saudi Arabia, a country in which gay sex can be punished by death, reports Unilad. 
The rapper recently dropped the gay themed MONTERO (Call Me By Your Name), which quickly became a hit. It's being streamed all across the world and dominated the news conversation upon release, often due to right-wing fears about its religious imagery and "devil worshipping."
It's a cracking song – so much so, it's topped the Apple Music chart in 
Saudi Arabia
, one of a number of countries that prohibits homosexuality to the extent of enforcing the death penalty.
WATCH: