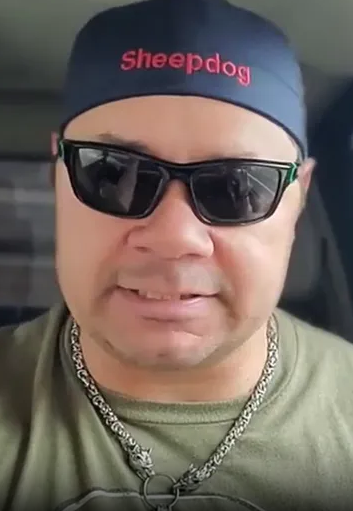 (Photo: Rick Fitzgerald)
A Fresno, California police officer is under investigation for participating in a hate group's anti-LGBTQ rally this past weekend, reports LGBTQ Nation.
An anti-LGBTQ church in the city is attempting to move into a progressive neighborhood known as an LGBTQ safe space, which has led to months of protests in the streets, as well as counterprotests from the far-right hate group known for violence, the Proud Boys.
In video footage posted to social media, an officer identified by the Fresno Bee as Rick Fitzgerald was spotted at one of the SPLC-designated hate group's rallies.
The Fresno Police Department said that they are investigating the officer and that he has been suspended pending the results of the investigation.
READ MORE HERE:
https://www.lgbtqnation.com/2021/03/cop-busted-attending-hate-groups-anti-lgbtq-protest-investigation/