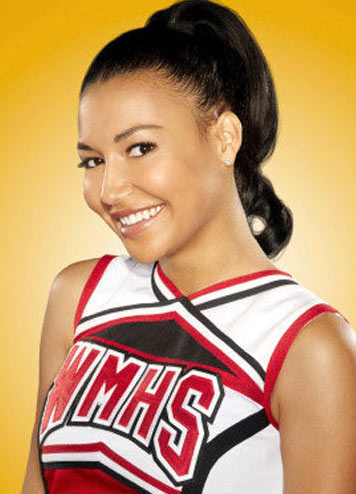 Naya Rivera is missing on a Southern California lake after her toddler son was found alive, but alone on a boat … TMZ has confirmed.
Ventura County Sheriff's deputies found the 4-year-old boy on the boat — presumably rented by Naya — shortly before 5 PM on Lake Piru, but Naya was not there. Law enforcement sources told TMZ that her son, Josey Hollis Dorsey, told deputies his mom had jumped in the water … but didn't come back up, reports TMZ.
UPDATE: At 8:32am this morning authorities said that Naya is presumed dead and the search has now shifted from a rescue to a recovery mission.
READ MORE HERE:
https://www.tmz.com/2020/07/08/naya-rivera-missing-boat-lake-piru-son-found-josey/