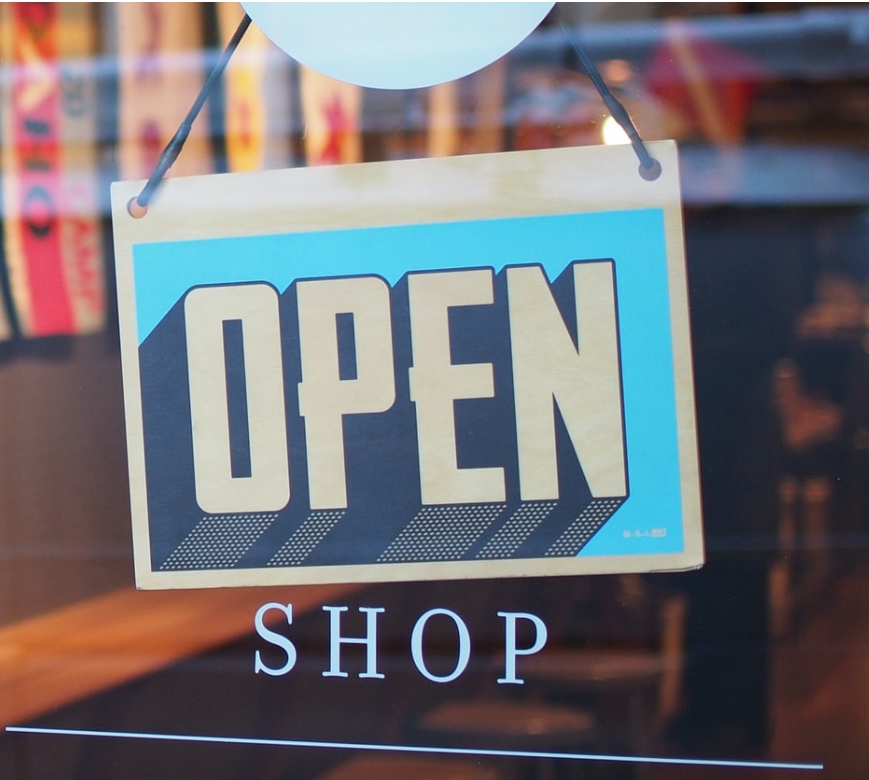 As local governments plan how to reopen their economies, retail shops may be among the first businesses to open up in California, reports Newsmax.
Stay-at-home orders in some cities and counties in California are scheduled to end on May 15. That is when several local government officials say the gradual process of reopening can begin as long as the number of coronavirus cases drops and testing increases. 
As restrictions ease, the Los Angeles Times reports it is likely retailers will begin to be among the first businesses to reopen. But there will have to be mitigation efforts in place like requiring people to wear face masks and limiting how many people can be in a store at once. 
During a news briefing, Los Angeles County Department of Public Health Director Barbara Ferrer said it is likely businesses will be able to open in late May with social distancing measures in place, the newspaper reports. 
READ MORE HERE:
https://www.newsmax.com/us/retail-social-distance-economy-california/2020/04/17/id/963336/