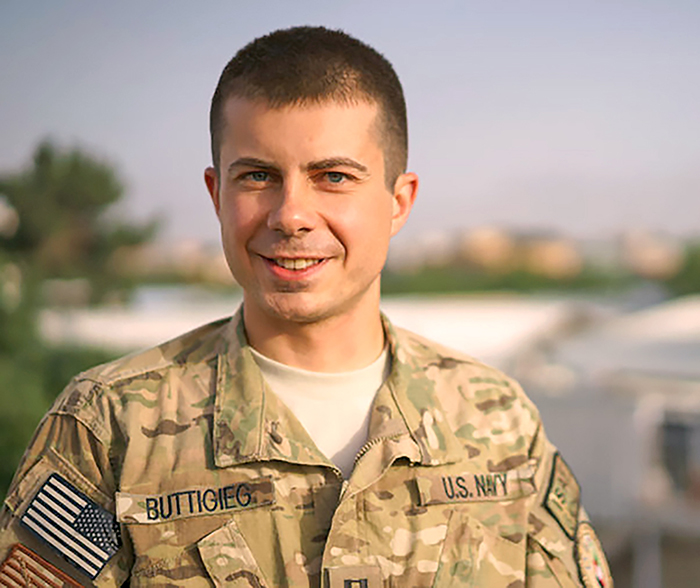 Towleroad has posted reactions by celebs and politicians to Pete Buttigieg's announcement that he is withdrawing from the race.
Joe Biden tweeted: @PeteButtigieg ran a historic, trail-blazing campaign based on courage, compassion, and honesty. We will be a better country for his continued service. This is just the beginning of his time on the national stage.
Elizabeth Warren: Thank you, @PeteButtigieg. I know you'll continue giving back and serving our country for many years to come.
Mia Farrow tweeted: Thenk you @PeteButtigieg. You are an inspiration. Please come back for next election.
Andrew Yang: Pete Buttigieg ran an awesome campaign that catapulted him from unknown mayor to top-tier contender. It was only possible because Pete is a world-class talent who represents the future of our country. He is only getting started. Congrats on an incredible run.
READ MORE HERE: