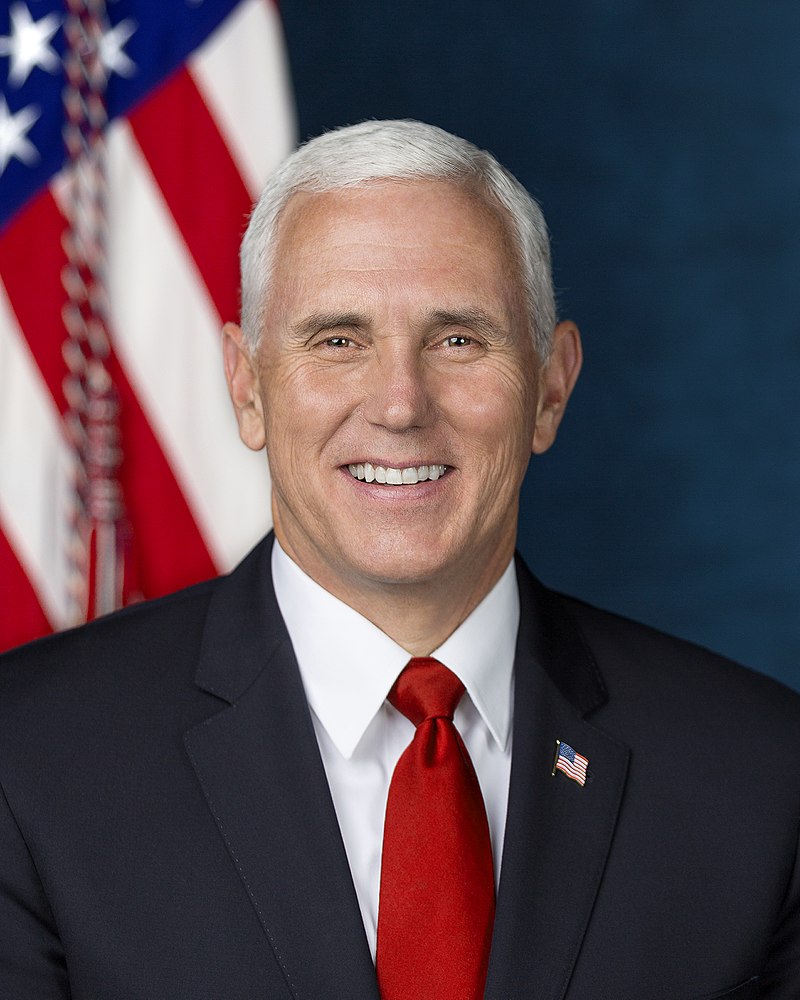 Church leaders at an event attended by Mike Pence have claimed that homosexuals are possessed by demons and that animals can't be gay, reports Pink News.
Vice president Pence paid a visit on Sunday to the Holy City Church of God in Christ in Memphis, Tennessee, ahead of Martin Luther King Day.
The event, streamed live via the White House's website and
YouTube
channel, saw church leaders rail against homosexuality and claim that Pence is "one of the most persecuted Christians in America."
Just minutes after Pence addressed the congregation, Bishop Jerry Wayne Taylor took to the pulpit to claim that "the devil" is responsible for gay people and same-sex unions.
READ MORE HERE: