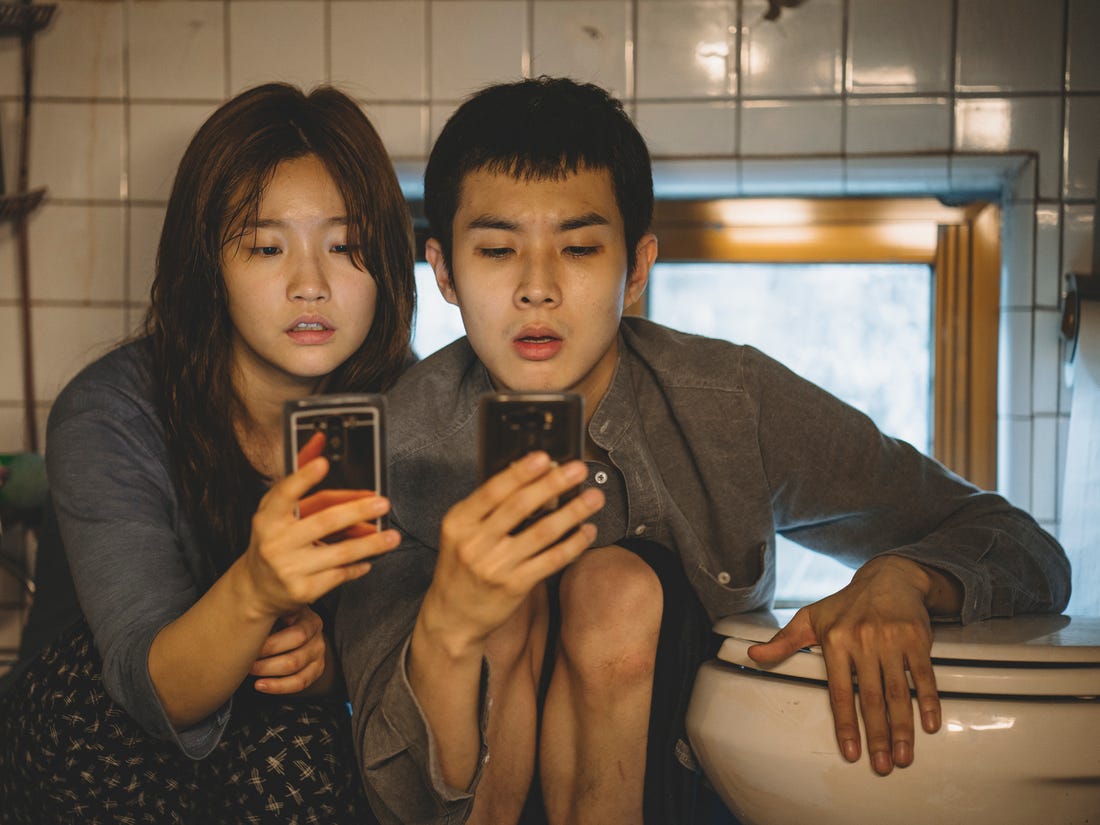 In the end, the infectious draw of Parasite won over the members of the Screen Actors Guild, reports CNN.
The cast of South Korean film Parasite was honored at Sunday's SAG Awards with the best ensemble award, making history as the first foreign language film to earn the award — a door-opening accomplishment.
"I'm so honored to receive this award in front of such amazing actors that I admire. I will never forget this beautiful night," cast member Song Kang Ho said through a translator.
Five members of the 10-person
Parasite
cast accepted the award, while director
Bong Joon Ho
proudly recorded the cast's win from the audience, reports
CNN
.
Parasite was only the second foreign-language film nominated in the category. The first was 1998's Life is Beautiful.
WATCH: