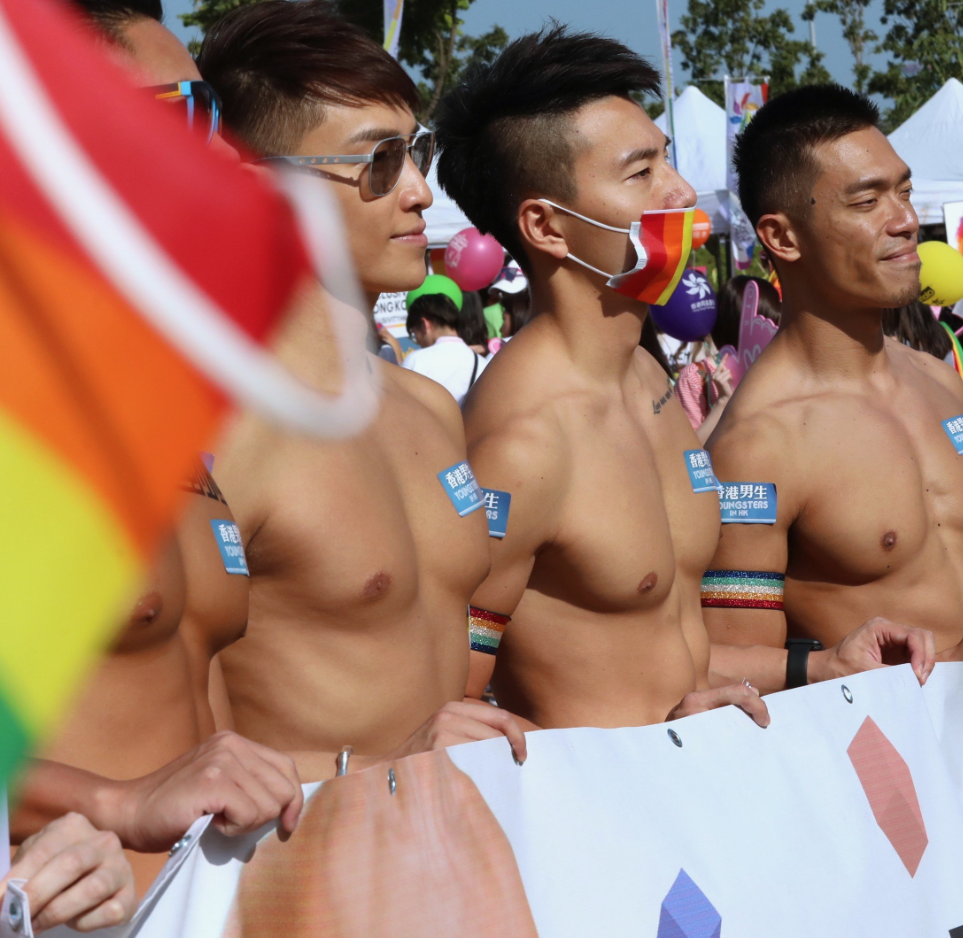 LGBTQ people in Hong Kong celebrated Pride Saturday following a police ban on the annual march, reports the Advocate.
Rather than a parade, attendees were only allowed to gather in a "public meeting," reported the Straits Times.
Members of the LGBTQ community expressed disappointment that the police would use the months of protests in Hong Kong as a reason to prohibit the march.
"The pride parade has always been orderly, peaceful and well-disciplined," said Ray Chan, a gay Hong Kong lawmaker, to the Straits Times. "There is no reason for the police to reject the pride parade application … It has nothing to do with the recent protests."
Hong Kong has hosted Pride parades for a decade, with roughly 12,000 people gathering last year to demand rights including anti-discrimination protections and marriage equality. This was the first time police had denied the application for a march.
READ MORE HERE:
https://www.advocate.com/world/2019/11/16/hong-kong-pride-goes-despite-police-ban