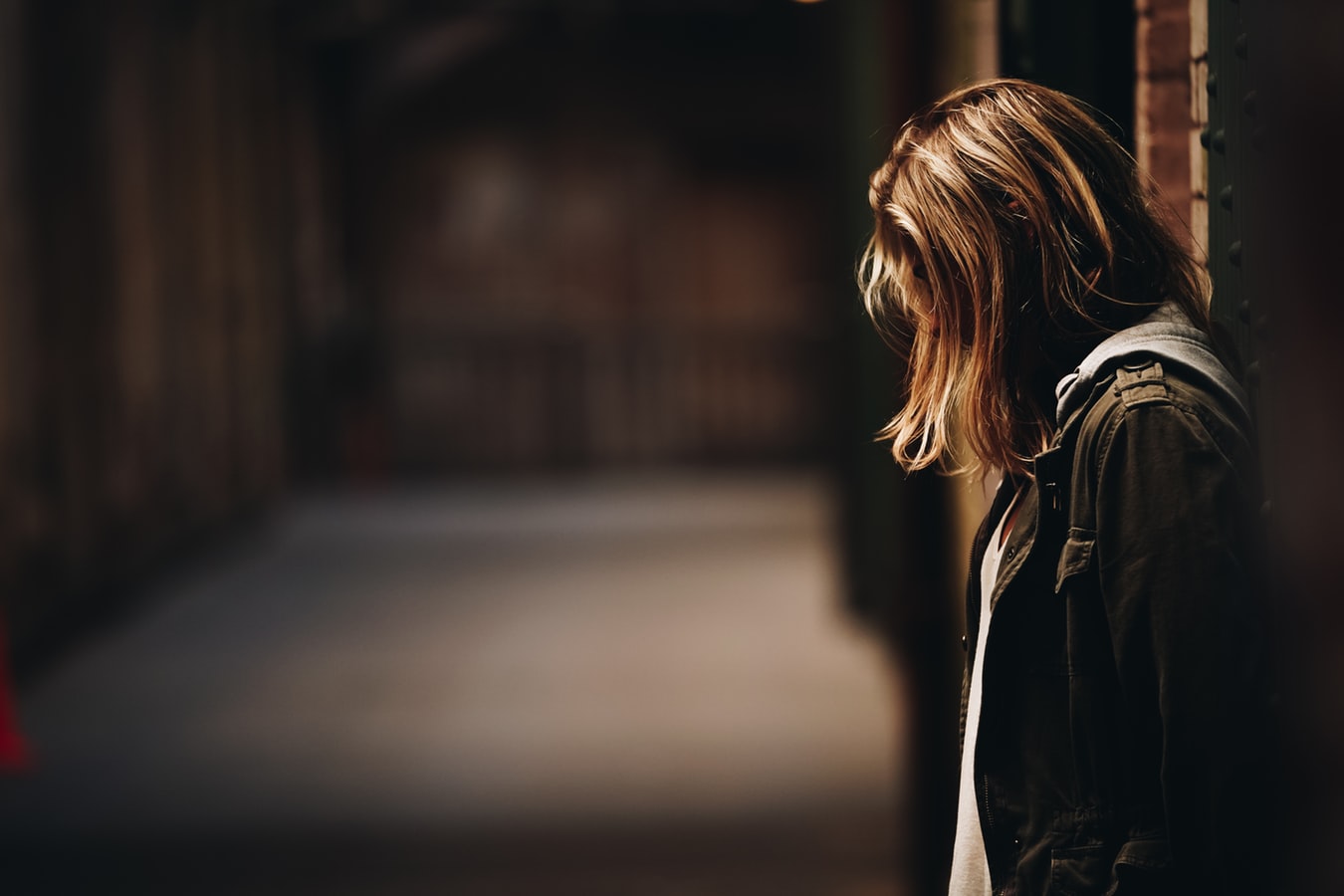 Mayor Eric Garcetti, along with Councilmen Herb Wesson and Mitch O'Farrell, announced the grand opening of Casa de Zulma last week, the first publicly funded bridge housing project for transgender women in LA County, reports Hayley Smith at USC Annenberg Media.
Bridge housing is temporary housing meant to serve as a refuge for homeless people to get back onto their feet. Casa de Zulma's ultimate goal is to link trans women with permanent supportive housing. Named after transgender advocate Zulma Velasquez, Casa de Zulma will not only provide beds for 16 transgender women but also offer its residents access to psychotherapy, substance use support and case management.
Speaking to the crowd from the home's front porch, Garcetti spoke out on the discrimination the trans community faces.
"Too many trans women of color in this country have lost their lives this year—and every year—to violence that is unspeakable and unacceptable," Garcetti said.
READ MORE HERE:
http://www.uscannenbergmedia.com/2019/11/15/los-angeles-unveils-first-ever-bridge-housing-project-for-trans-women/