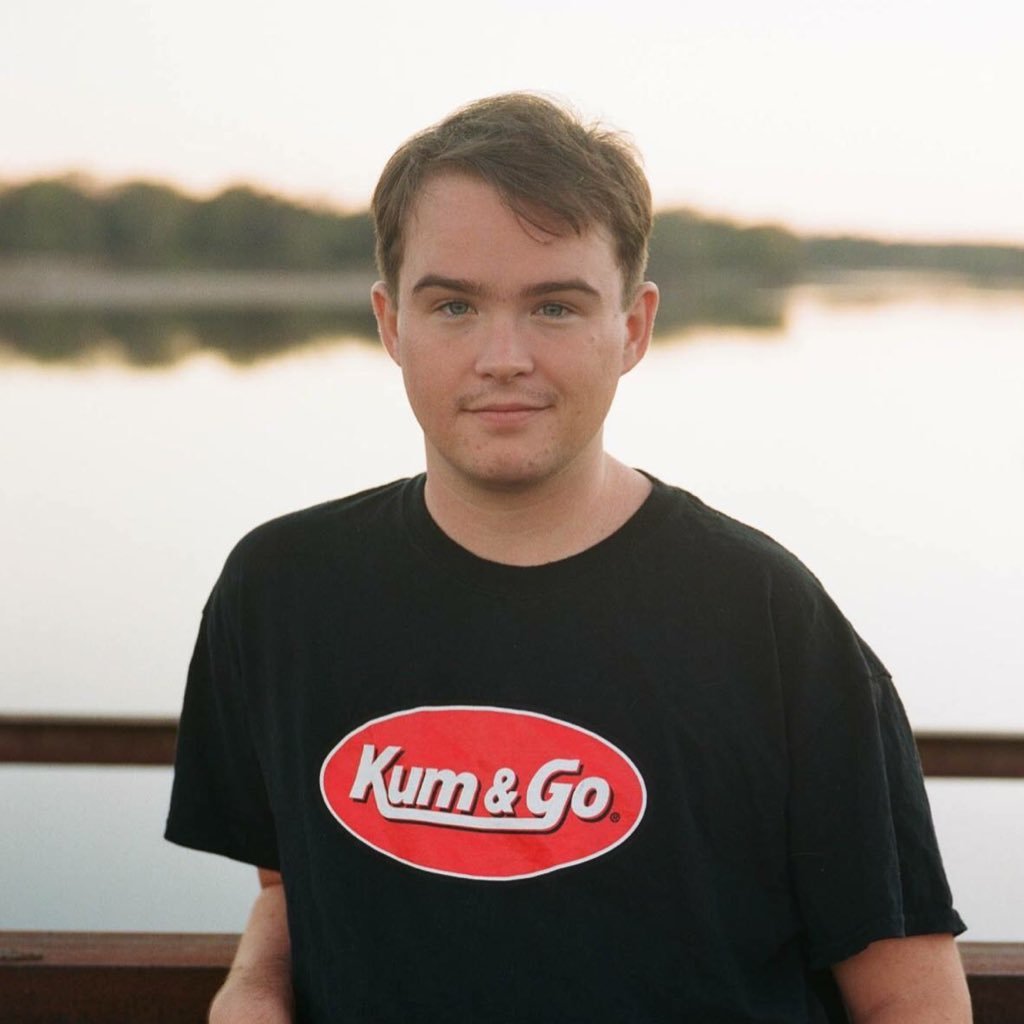 (Photo: Stephen Ira, Twitter)
In an interview with AARP four-time Oscar nominee Annette Bening spoke about her transgender son Stephen Ira.
Ira, 27, a writer, was assigned female at birth and began to identify as transgender at age 14.
"He's managed something that's very challenging with great style and great intelligence. He's an articulate, thoughtful person, and I'm very, very proud of him," she said.
READ MORE HERE:
https://www.aarp.org/entertainment/celebrities/info-2019/annette-bening.html