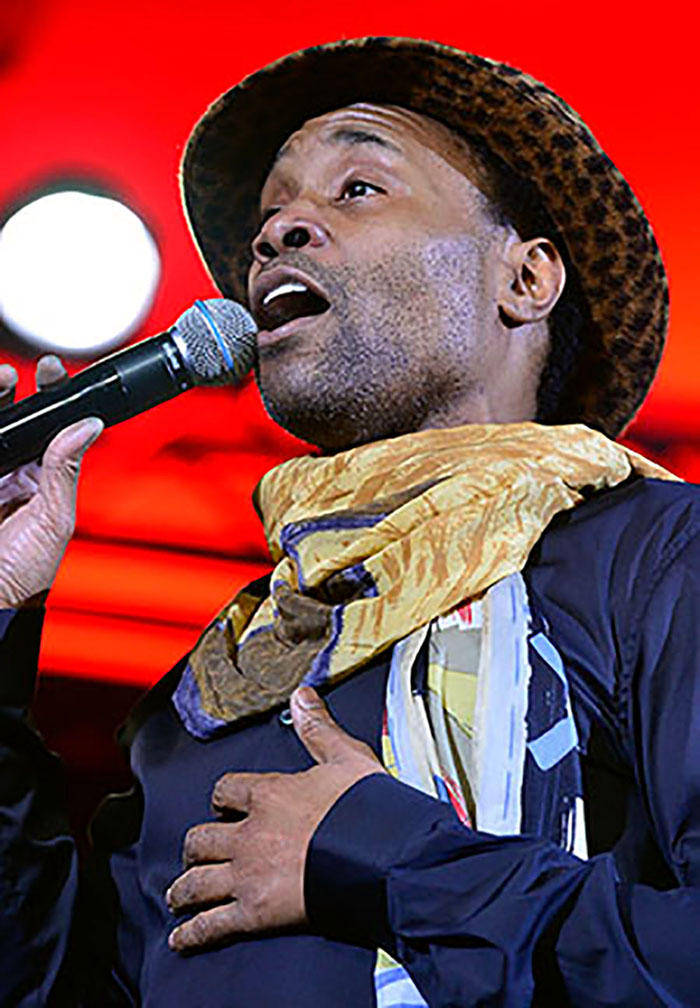 (Photo: Billy Porter)
Billy Porter, the gay 50-year-old actor who plays Pray Tell in the FX ballroom drama Pose, has been been cast to play the fairy godmother in Sony's new live-action Cinderella movie, due out in 2021, reports LGBTQ Nation.
The film will be a modern-take on the tale of an orphaned girl who magically finds love with a prince after years of enslavement by her stepmother.
Porter will play the wish-granting pixie alongside Cuban-American singer and actress Camilla Cabello as Cinderella — she'll also be "integrally involved in the music for the film," suggesting that the film will be a musical, reports LGBTQ Nation.
This will be Porter's seventh film role. In 2000, he played the role of Taylor, a flamboyant and jaded friend, in the gay romantic comedy The Broken Hearts Club. The small role involved his dismay after his long-term boyfriend dumps him.
READ MORE HERE:
https://www.lgbtqnation.com/2019/10/gay-actor-billy-porter-will-play-fairy-godmother-upcoming-cinderella-movie/