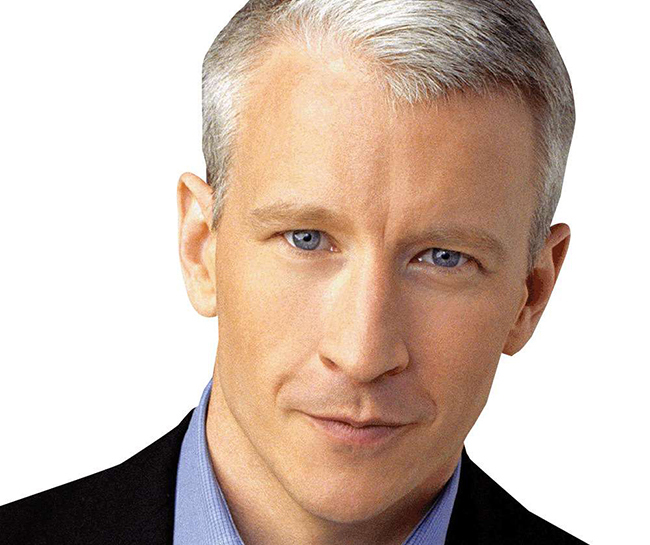 (Photo: Anderson Cooper)
CNN's Anderson Cooper asked a question about Ellen Degeneres at the Democratic debate last night that left viewers and participants mad, reports LGBTQ Nation.
CNN and the New York Times hosted the fourth Democratic primary debate last night with twelve of the top candidates attending.
For the final question, Cooper brought up the controversy around Ellen's friendship with George W. Bush last week. He asked the candidates about a "friendship that you've had that would surprise us" and the impact the friendship had on them.
Many people called out Cooper for the question, especially since so many important topics (climate, housing, immigration) had not been discussed in the debate.
READ MORE HERE:
https://www.lgbtqnation.com/2019/10/4th-democratic-debate-ended-question-ellen-people-mad/