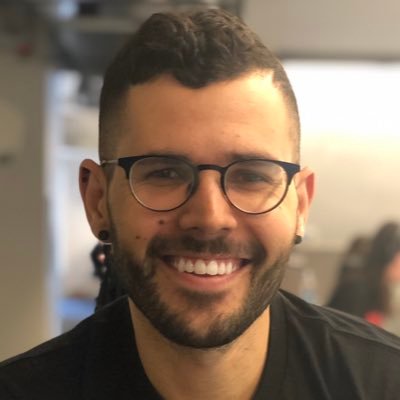 (Photo: Carlos Maza)
YouTube announced Wednesday that it will prohibit videos that promote discrimination or segregation based on things like age, gender, race, caste, religion, sexual orientation, and veteran status., reports BuzzFeed.
The announcement comes just a day after the video platform was criticized for how it handles anti-gay content. Thousands of channels are expected to be affected by the policy change shortly.
Last week, Vox host Carlos Maza wrote a viral Twitter thread describing the harassment he has been experiencing from far-right internet personality Steven Crowder and his followers.
On Tuesday, in a series of tweets, YouTube said that Crowder's near-constant harassment of Maza did not violate its policies.
READ MORE HERE:
https://www.buzzfeednews.com/article/ryanhatesthis/youtube-block-discriminatory-content