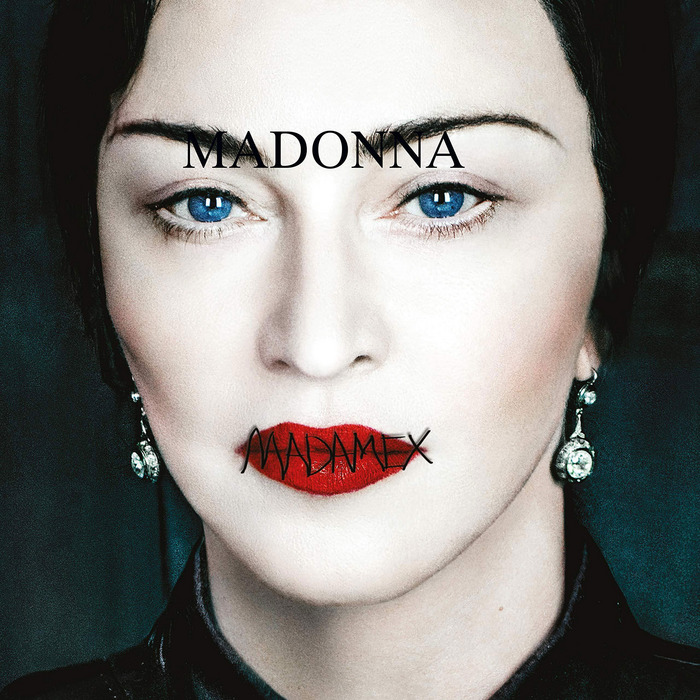 After months of speculation that Madonna would be performing on Pride Island at WorldPride in New York City, the iconic diva confirmed the rumors on NBC's Today show Monday morning. reports NBC News.
"I hear you," she said, wrapped in a rainbow towel and donning a straw beach hat that read "Brave." "I'll be on Pride Island where I was born."
The two-day event falls on the last Saturday and Sunday in June, and Madonna will be performing at the festivities on Sunday, June 30. Grace Jones will headline the event on Saturday.
WATCH: