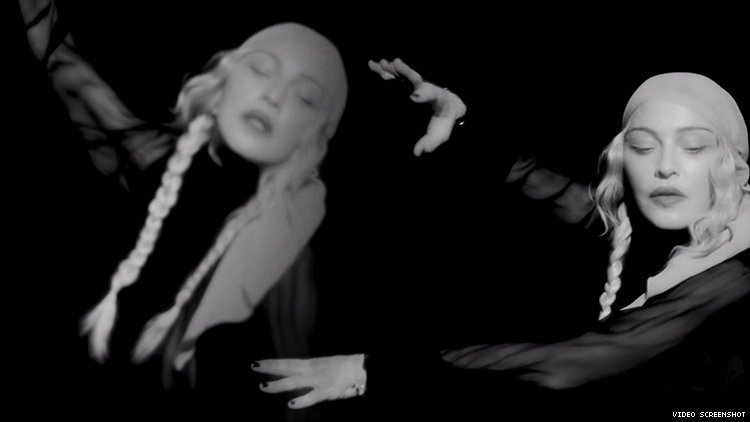 Madonna has released "I Rise," a new track marking the 50th anniversary of the LGBTQ rights movement, reports Pink News.
In a press release, she explained that the track is dedicated to marginalised groups, as the world prepares to mark the 50th anniversary of the 1969 Stonewall riots, considered the birthplace of the modern gay rights movement.
Madonna said: "I wrote 'I Rise' as a way of giving a voice to all marginalised people who feel they don't have the opportunity to speak their mind."
"This year is the 50th anniversary of Pride and I hope this song encourages all individuals to be who they are, to speak their minds and to love themselves."
WATCH!