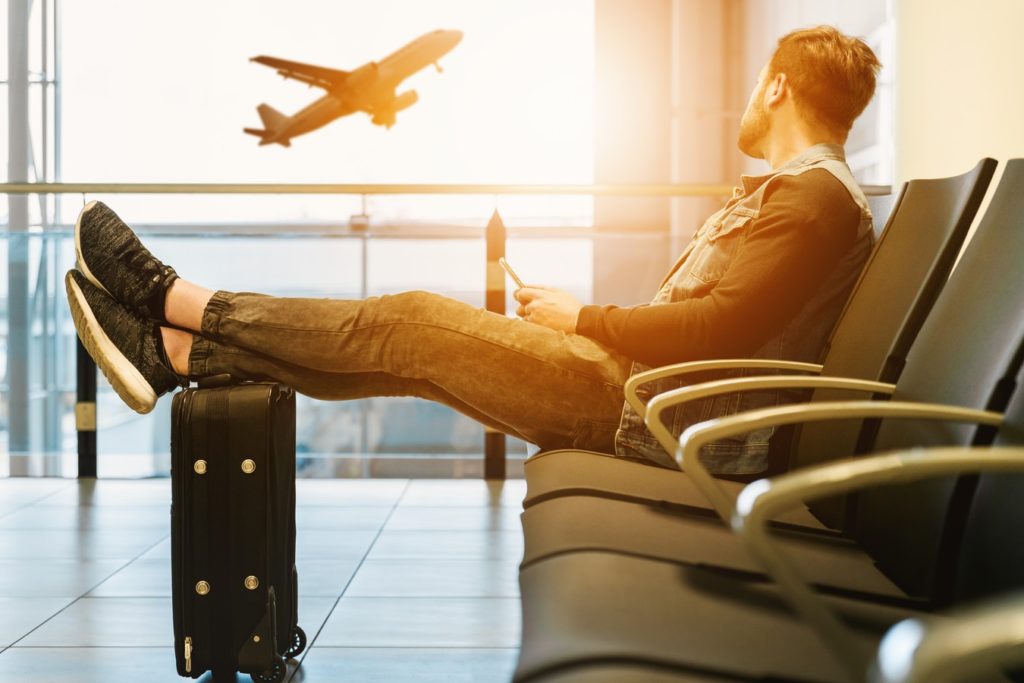 United Airlines announced on Friday that it will allow customers booking flights to select nonbinary gender options, reports Huffington Post.
"United is determined to lead the industry in LGBT inclusivity, and we are so proud to be the first U.S. airline to offer these inclusive booking options for our customers," the airline's chief customer officer, Toby Enqvist, said in a statement.
The U.S. airline will offer multiple gender options for customers booking flights, including M (male), F (female), U (undisclosed) and X (unspecified). United added that the title "Mx." also will be available for travellers to select.
The gender option chosen by the passenger must correspond "with what is indicated on their passports or identification" in order to satisfy the Transportation Security Administration, United said. Anyone regardless of identification can choose the title "Mx."
READ MORE HERE:
https://www.huffpost.com/entry/united-becomes-first-us-airline-to-offer-non-binary-gender-booking-options_n_5c94cfb4e4b01ebeef0e1448?utm_campaign=hp_fb_pages&utm_source=women_fb&ncid=fcbklnkushpmg00000046&utm_medium=facebook